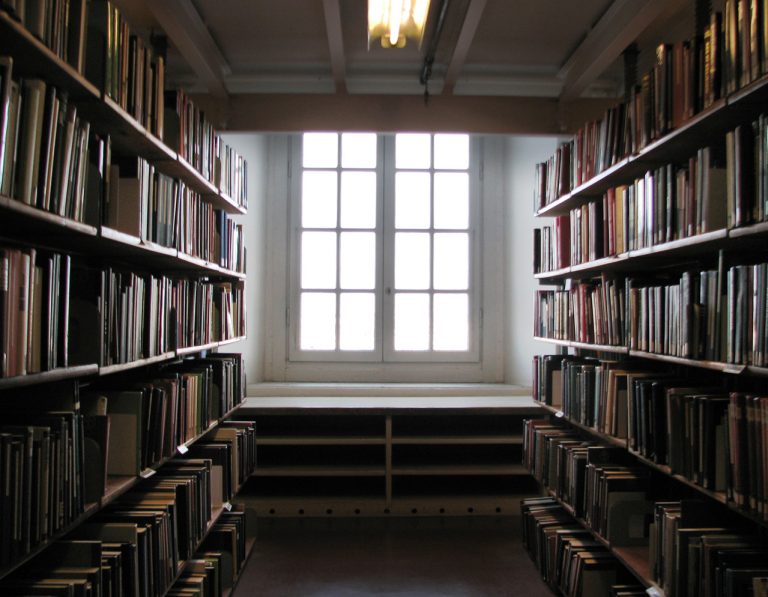 Rimini, often referred to as fun city, will celebrate the arrival of Summer on 24th May.
On that very day the city will also celebrate the inauguration of the new promenade leading from the harbour to Piazzale Roma ( an up-coming restyling will soon include other stretches of the promenade such as Lungomare della Repubblica and Piazzale San Martino).
On 31st there will be two other important events.
First the final of Miss Universe and then a tv show called Veline 2008 in which two new young girls will be chosen to replace Melissa Satta and Veridiana Mallman on Striscia la Notizia Show, a very popular Italian show parodying the daily news.
The two famous Italian showgirls (actually the Italian word for them is Veline and they come onstage to hand the latest news to the hosts) left the show at the end of the last season.