A group of MPs asked the Government to extend the holiday ban for people who want to travel abroad over May 17, claiming that opening the borders would be too risky.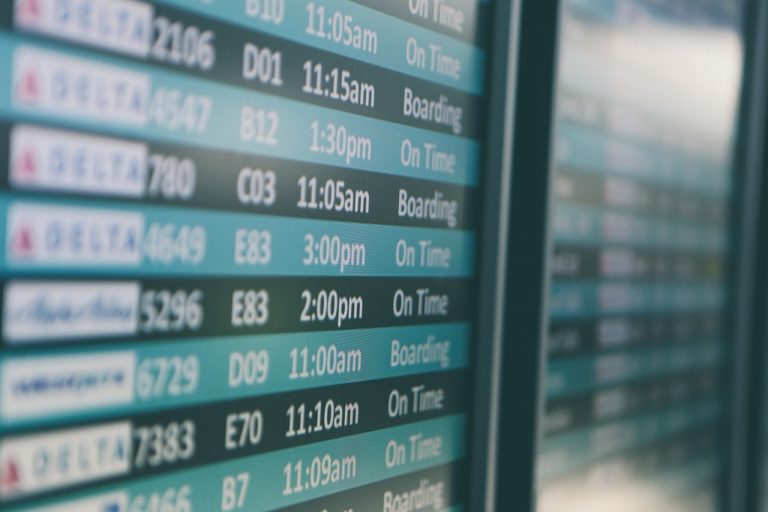 Although many countries like France, Greece and Spain are ready to welcome British tourists soon, the holiday ban may be extended beyond May 17 as requested by the All-Party Parliamentary Group (APPG) on Coronavirus. The Government may take into consideration the proposal in order to protect the UK from Covid-19 variants, that are springing out around the world and could exacerbate the situation in the country.
APPG says holiday ban must be extended
The APPG has indeed lately asked the British Government to "discourage all international leisure travel". In its opinion airport arrival halls are "a breeding ground for infection". Besides, the entry of new Covid-19 variants in the country could "lead to further lockdowns, and inevitably, further loss of life".
Liberal Democrat MP Layla Moran, leader of the APPG, said: "It is staggering that the Government is even contemplating encouraging overseas holidays when airports are already struggling to keep the virus and new variants at bay.
'Urgent measures are needed to better detect fake Covid test certificates, reduce overcrowding in arrival halls and separate out those arriving from red and amber list countries.
'The country's biosecurity cannot rely on border staff spotting a spelling error."
Thus, the APPG suggested to divide passengers returning from green, amber and red countries and check their documents before they reach the arrival hall. The system could allow to transport people coming from red countries to quarantine facilities "rapidly" and avoid they mix with other passengers.
Lucy Moreton, professional officer for the Immigration Services Union, also warned about "fake" certificates. According to her, around 100 people per day are trying to travel to the UK using fake certificates attesting recent negative Covid-19 tests.
What will happen to the travel sector?
In addition, the group highlighted the need for an "adequate financial support" to travel firms to get ahead the crisis triggered by the pandemic. Instead, the Government should reduce the funding for international research projects on Covid-19. But CEO of travel consultancy The PC Agency Paul Charles responded: "Best financial support the Government can now offer the travel sector is to open up overseas travel as planned from May 17.
'Not only can this be done safely with widespread testing, but it would also unlock much-needed revenues from business and leisure travelers keen to see family they haven't seen for a year.
'Better digital technology would certainly enable more seamless travel through our borders and I'd urge the Government to invest in this more quickly so as to avoid airport queues in future."
A Government spokesperson intervened on this regard: "We introduced robust border controls to stop coronavirus variants in their tracks and every essential check we've introduced for arrivals has strengthened our defences against new mutations.
'As the UK unlocks domestically and with many British families spread far and wide, we understand that people may need to travel abroad for all sorts of reasons. But we can only permit it if it is done safely, which is why the Global Travel Taskforce has produced the Traffic Light system allowing us to manage the risk from imported cases by varying restrictions depending on the risk of travel from a specific location."