Spain will welcome British tourists from June with a Green Digital Certificate.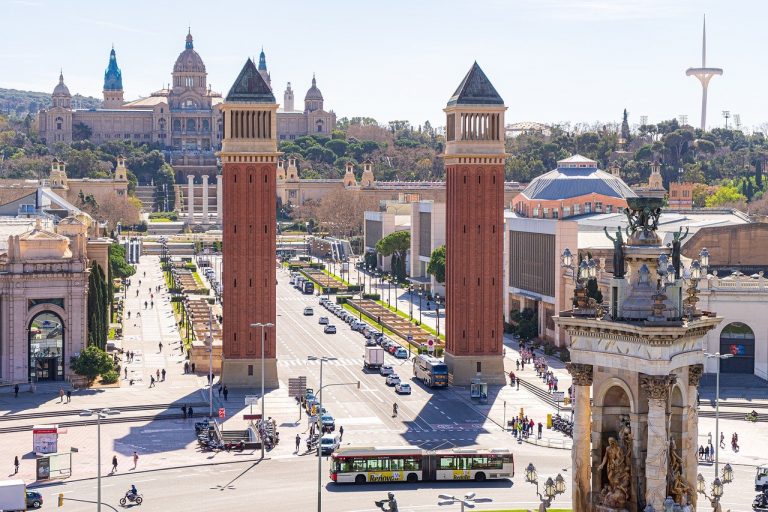 The minister says that Spain is ready to welcome British tourists from next June. In fact, a digital vaccine certificate plan is currently being tested.
Spain will welcome British tourists from June
The Minister for Tourism reports this news to the British and Spain.
In fact, the European Union has long been studying plans for vaccine certificates to ensure that tourists can travel. According to rumors, most likely there will be Green Digital Certificates, which will indicate whether a person has already had the Covid-19, the vaccine or carried out a negative test. This way you can move abroad.
Spain is experimenting this program apply it to all its 46 airports. Meanwhile, Britain has not yet announced the date from which people will be able to travel. Initially it was May 17, but there is no news about it. Of course there will be a traffic light system to indicate the places where it is allowed to go without quarantine or vice versa, depending on the color.
However, the airline Jet2 is concerned about the lack of information on summer travel. That's why people are uncertain and do not book well in advance. It also complains about the traffic light system that is not yet complete and precise in terms of destinations and colors. But a government spokesman ensures maximum commitment and solicitations to the European commission to allow travel.