UK: phase three is coming, but the cases of the Indian variant are rising.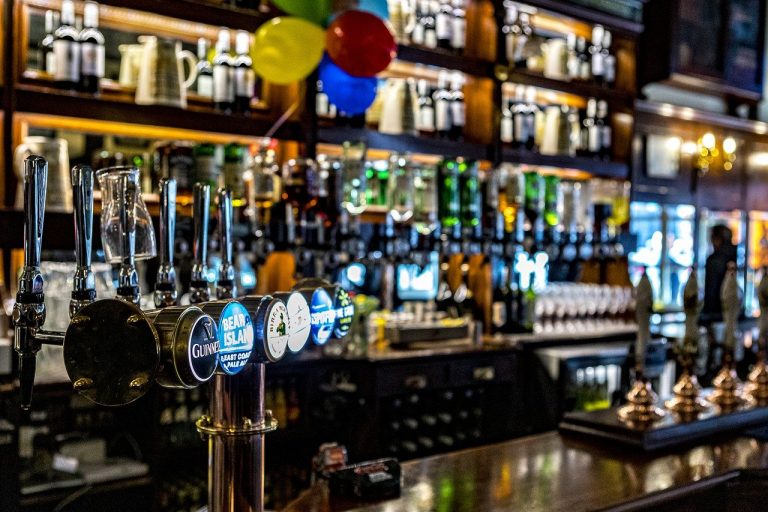 It's true that cases and infections of the Indian variant are rising and have doubled in the last few days, but the minister confirms that there will be phase three. This is because the vaccination campaign continues as planned.
United Kingdom towards phase three, but Indian variant increase
Next Monday, therefore, there will be a further easing of the restrictions, despite the cases and the Indian variant. In fact, in recent days more than twice as many cases have been recorded compared to the past few weeks (1,313 vs 520). However, Minister Nadhim Zahawi has specified that the plans will not change at all, because the vaccination campaign continues and more doses are coming.
From 17 May, therefore, bars and restaurants can also reopen in closed spaces. Moreover, people can meet in groups even if friends or different families. On 21 June, then there will be phase four: there will be no more social distances. However, the minister said that there is no certainty about this, and that everything will depend on the data.
Mark Drakeford, the Minister of Wales, admitted that the Indian variant affected the slowdown in the easing of restrictions. However, in order not to risk it, he prefers to wait to understand more about the consequences of this variant. This decision avoids to frustrate the results reached until now.