UK: cases related to the Indian variant increased by 80%.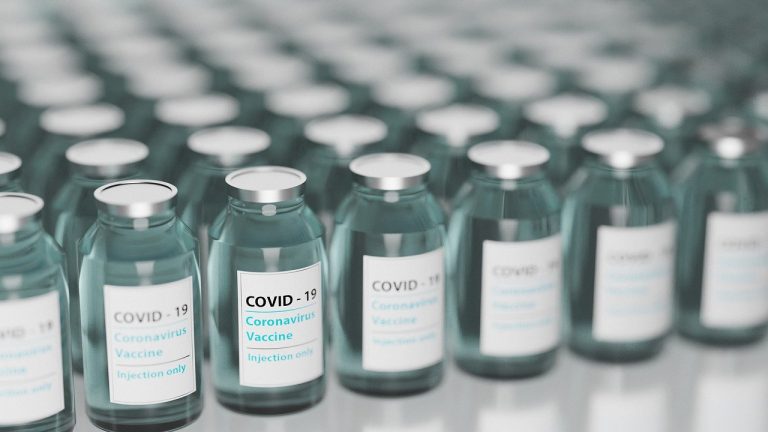 In the UK the Indian variant is gaining ground. In fact, cases have increased by 80%. However, at the moment the situation is under control thanks to tests and extra vaccinations.
UK: cases of Indian variant increasing by 80%
According to today's data, the cases of the Indian variant from Covid-19 have risen by 80% in London in just one week.
However, experts believe that this variant is still under control mainly in the capital. Nevertheless, it is known to be more easily transmissible than the Kent variant. The cases between 5 and 12 May are more than doubled.
In all probability, all cases related to the Indian variant are connected to people who have returned from India and have infected family and friends. In West London, until May 15, 56.3 infections per 100,000 inhabitants could be counted in a week. The increase compared to the previous one was 28.6. For this reason, extra tests and vaccinations have been increased, so as to immunize as many people as possible.
Public Health England (PHE) has announced that, according to weekly data, there were
3,424 cases of Indian variant, with an increase of 2,111. Anyway, infections with this mutation are present not only in London, but throughout the country. In any case, PHE guarantees its commitment to check the Indian variant and all the others, paying attention to the number of admissions, deaths and vacancies. In this way it will be possible to understand how the vaccine and the vaccination campaign are efficient and effective to fight the Covid-19. However, no one can exclude there will be a third wave in the UK. Professor Andrew Hayward, of University College London, says he is concerned about this Indian variant.