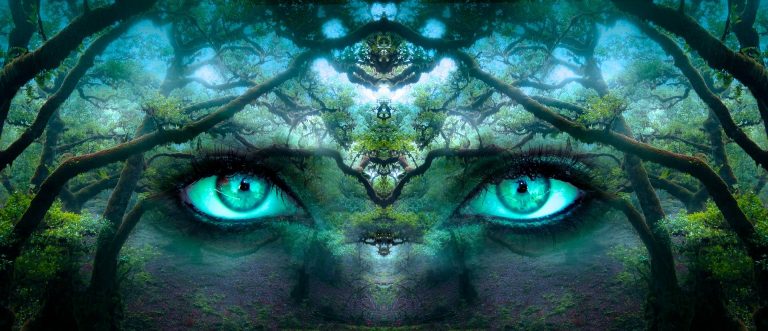 They protect the environment and forests, but they are subject to violence and threats. According to a recent report, government tend to prevent tribal groups and local communities from playing the key role of "forest guardians".
People consider them criminals – despite managing natural resources for a quarter of the costs that public and private investors invest.
This is what emerges from a report entitled Cornered by Protected Areas by the Rights and Resources Initiative. This study comes from a collaboration with UN Special Rapporteur on the Rights of Indigenous Peoples Victoria Tauli-Corpuz. In fact, the document not only confirms the importance of the role of tribal groups in protecting forests and the climate, but also assigns an economic value to their action.
Excluding Tribal Groups From Forest Custody Is Expensive
The report, which involved 28 countries, identified the costs of the policy of criminalising local populations. According to calculations by the Right and Resources Initiative, indigenous peoples and communities globally invest more than $4 billion a year in the conservation of the environment in which they live. In particular, they spend a billion dollars on forests alone. In addition, forest keepers not only invest in conservation, but are also more efficient. According to the study, in fact, they achieve better results in terms of conservation against a limited economic investment.
The Right and Resources Initiative defines as "inadequate" the resources allocated by states, cooperation agencies, NGOs, foundations and private bodies. Although the figure allocated globally by official donors reaches $21 billion, resource distribution is often unequal, both globally and within countries. This is mainly at the expense of low and middle income countries. In fact, only a very small percentage of this money would reach local communities.
Indigenous customary rights also cover, according to research estimates, at least half of the threatened land. Actually, however, only 10% of these territories are legally recognized as indigenous.
The creation of protected areas in many countries becomes an excuse to exclude indigenous peoples and local communities from access to resources. As a result, human rights violations and criminalisation are spreading. This is due to the fact that communities are forcibly removed from their ancestral lands.
The Meaning of the Report: A New Way of Preserving Forests
The document opposes the dominant idea of conservation, which excludes the peoples who live in protected areas. According to the report, governments should monitor the management of nature parks in a transparent manner. In fact, this will allow to actually report human rights violations and violence.
In addition, governments should consider a compensation and reparation mechanism for indigenous peoples and threatened local communities. They must work with tribal groups in order to develop a new way of preserving forest.