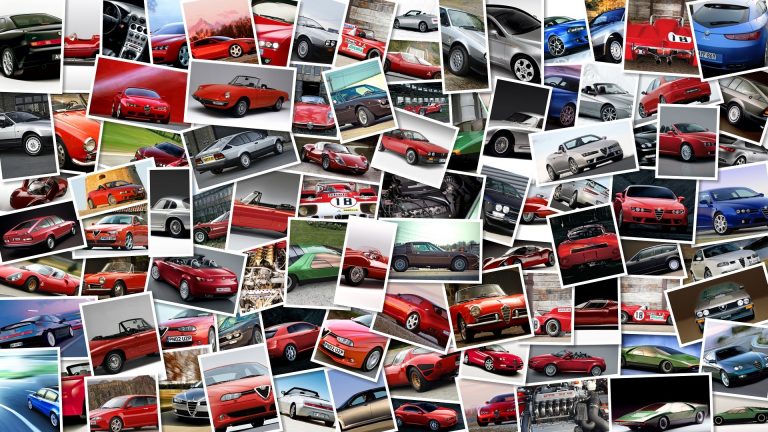 The name Dorsoduro (literally hard back or more liberally strong spine), is already a clue as to why this Aprilia fascinates and makes you feel like a real rider.
And this Dorsoduro test ride, after part one, will be an "onboard diary" from the guys at Motoblog.
The first thing to note after a couple of weeks is how fun it has been to ride, and how much attention the Dorsoduro garners.
People look, the stop, they want to know how it goes and how much it costs: something which should always happen with 'special' two wheels.
While it isn't extremely powerful it gives the impression that it's been held back a little to adapt it to motorcycle on today's roads.
After a few hundred kilometres you will realise it has everything it needs: a low and long seating position, and an incredible sound.
The twin cylinder is a healthy choice and we knew this already with the Shiver, though this one functions even better, with a more direct relationship between rider and engine.
It's also a fuel efficient option and one that will make you feel like you're not contributing to polluting the planet.
At lower revs it's less responsive than preferred but still with some good pull.
The only small disappointment for riders who really like to rev is that this is not made for fatiguing riding – it is more serene and easygoing.
The suspension is really high class, rigid but not excessive, with a riding position halfway between a superbike and a naked, it's as much fun on the road as you could want.
20hp extra would even be unnoticed, but then there's no need.
This is naked that studied superbike with no exaggeration.
It's stable with well-contained weight and a riding position that feels like a real bike and not a toy.
It's not a classic naked though, either.
In a kind of Jekell and Hyde mix, it exploits only the best, though you may find some niggles.
The riding position was great, but in city traffic the seat can be annoying as it doesn't let you sit on the tank which comes so naturally given the general setup of the bike.
But at the same time, this gives you the fun you might want from your bike.
It's like riding and playing and the Dorsoduro was tested on the track too, just to make sure.
If you wanted to know whether it was closer to a superbike or a naked, take a look at the gallery, or try it for yourself.