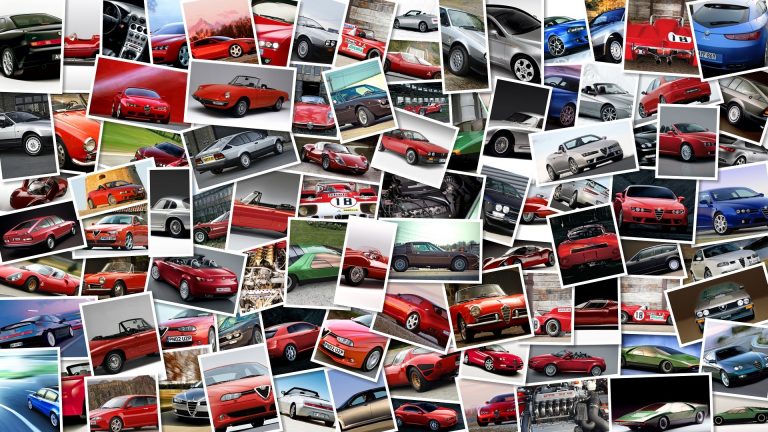 After increasing rumors that Aprilia would be abandoning Moto2, today the Piaggio Group has officially annnounced that they will not compete in Moto2 nor will they supply motorcycles to private teams in the new championship.
The main reason according to press release (translated after the jump) competing in a championship with a single engine manufacturer (Honda) would be detrimental to their image and that Moto2 does not possess the championship characteristics that Aprilia is looking for.
Aprilia had planned to supply a chassis and already had orders from four Moto2 teams, Mapfre Aspar, Speedup Aprilia, Ajo Motorsport and Cardion AB Motoracing and Aprilia's withdrawl leaves these teams without a chassis and with tests already scheduled at Valencia next month.
Aprilia has known for six months that Honda would be sole engine supplier and Aprilia's Technical Director Gigi Dall'Igna even gave gung ho statements on the new class, but the pull out depends almost entirely on an internal war inside Aprilia's racing department and many suspect that Dorna's proposal to return MotoGP to the 1000cc class with rule changes that would allow production-based engines in 2012 could be one of the reasons for this war.
Piaggio Group with Aprilia e Derbi will still remain in the 125cc championship.
The Piaggio Group wishes to communicate that Aprilia will not participate in the Moto2 Championship, nor will they supply motorcycles to private teams participating in that Championship.
The Moto2 Championship, in the vision of the Group ,does not possess the technological and competitive characteristics which would make participating in this kind of competition a strategic choice for Aprilia.
The Group believes that it would be useless and harmful for a major Italian and European motorcycle manufacturer – which has won 43 World Championships in both road and off-road racing to its name – to take part in a competitions that compulsory rely on the engine technology of a rival manufacturer.