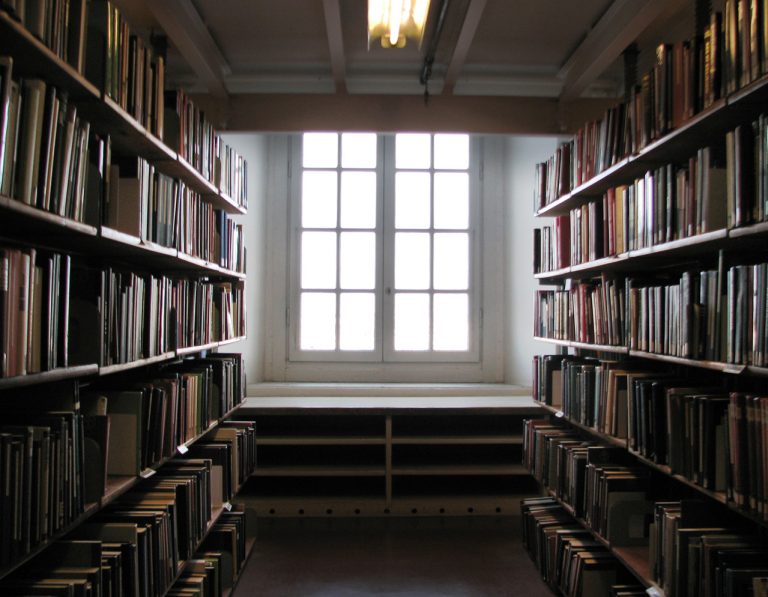 The famous orangery of Villa Borghese, after years of neglecting, has been restored to its pristine beauty.
The place undoubtedly is worth visiting.
Your children will be delighted by it: orange trees, meadows and fountains; a small heaven on earth really.
Moreover,the place is now hosting an art exhibition dedicated to three contemporary artists: Damien Hirst, David Salle and Jenny Saville.
The museum is also member of Roma Pass, an association that helps visitors and tourists get discounts and all the information they need.
Museo Carlo Bilotti Aranciera di Villa BorgheseViale Fiorello La Guardia – 00100 Roma Opening hours: Tuesday-Sunday 9.
00-19.
00; 24 e 31 December 9.
00-14.
00 (ticket office usually closes around 13.
30)Closed on Mondays; 1st January, 1st May and 25th December