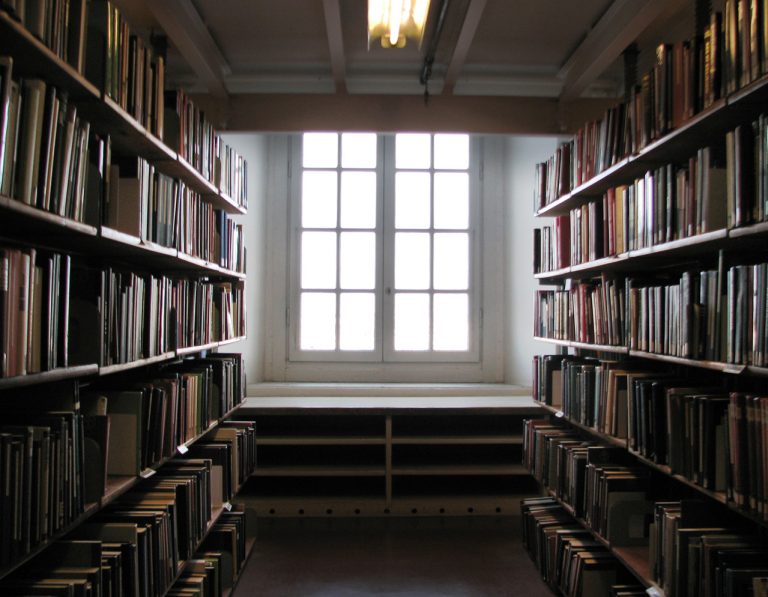 The Italians have a saying about envy being a terrible thing – "l'invidia รจ una brutta bestia" – and here is just another example of where we can be jealous, at least of the owners of these beautiful Alfa Romeo 8C Competizione cars.
These images come from the first meet dedicated exclusively to the Alfa granturismo model, and organised by Italian entrepreneur and Florentine, Giuliano Mazzuoli.
Owners came from across Europe to display their lovely 8C Competizione on the roads of Tuscany.
The cars paraded through the main streets of Florence, stopping in via Roma for tourists and fans, before making their way to the top of Piazzale Michelangelo to overlook the city.
The Alfa 8C Competizione is known as one of the most beautiful Alfas around, quite a feat when you consider the line-up over the years, and the trip through Florence made for a celebration of Italian art and design in one of Italy's more famous destinations.