Sarah Everard, 33, disappeared on March 3 in south London, her killer has now admitted the responsibility for the crime.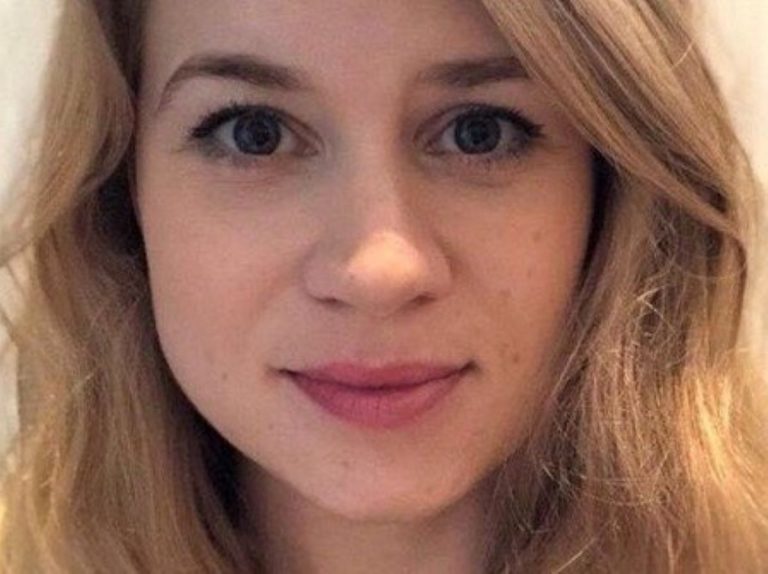 PC Wayne Couzens pleaded guilty to Sarah Everard's murder in front of the Old Bailey. Although Couzens admitted the kidnapping, rape and killing of the 33-year-old woman, the court didn't ask to provide the motive.
Sarah Everard disappeared in Clapham, south London on March 3 while on her way back home.
After a week of searches and investigations, the police found her body in woodland in Kent, next to a disused leisure and golf complex. The dental analysis confirmed it was Sarah's body. Then, the autopsy revealed she died from strangulation.
Her case gained a lot of public attention and caused massive street demonstrations.
Couzens pleaded guilty to three charges
The defence reported to the court that Couzens had admitted he killed Ms Everard. Anyway, the court didn't ask him the motive of the crime. Couzens' defence lawyer Jim Sturman QC told in front of the court: "Responsibility for the killing is accepted. The only issue will be his mental state at the time. Reports are not yet ready."
A medical report on the killer's mental condition will indeed be issued on July 9, when a further hearing is taking place.
During the 30 minute hearing, Lord Justice Fulford read the counts of rape and kidnapping. When questioned, the former Metropolitan Police answered, keeping his head down, "Guilty, sir". He pleaded guilty to kidnapping of Sarah Everard on March 3. In addition, he pleaded guilty to raping and killing her within the following week.
Lord Justice Adrian Falford declared: "The defendant has pleaded guilty today to counts one and two of the indictment, the kidnap of Sarah Everard and the rape of Sarah Everard.
"Count three, the count of murder, has not been put to the defendant because medical reports are awaited in relation to that allegation – although the defendant accepts responsibility for the killing."
Lord Justice Falford added: "It is hoped that the issue in relation to count three can be resolved at the plea and trial preparation hearing on July 9 – by which time it is the hope of the court that the psychiatric and psychological reports commission by the defence will have been completed and will be available."
Couzens will face trial for Sarah Everard's murder in October.