The Delta and Beta variants are always compromising our summer plans. Continues changes of the green, amber and red list. The unique solution for traveling safety is getting vaccinated.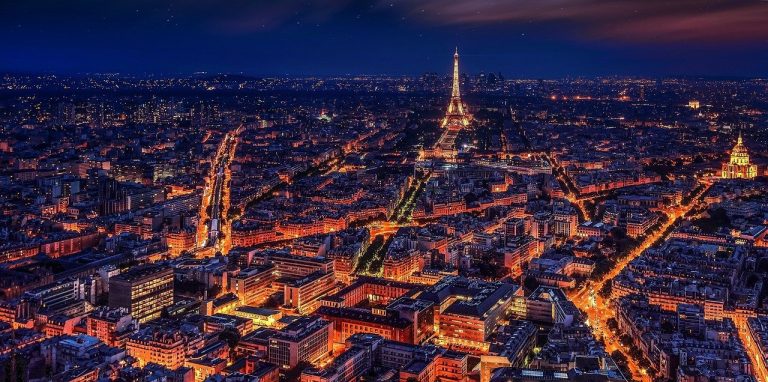 The English government has put forward a traffic light system for holiday destinations. Depending on the colour, based on where you're vacating, you'll have different procedures to follow. Now France seems next to be added on the red list.
Why France risks the red list
We've long talked about the Delta variant, but it isn't the only one running around. Indeed, in France cases are rising due to the Beta variant. The latter is coming from South Africa and it carries concerns about its strengths.
It may appear that this variant resists to vaccines. On the contrary, we've seen how the Delta variant is totally ineffective if we're fully vaccinated people.
Therefore, in light of these information, France reported being the European country with the highest percentage of cases with the Beta variant. This means that France will be soon moved to the red list. Consequently, travelers returning to the UK will require a 10 days quarantine in hotel. Other countries which will be added on the red list are Cuba, Indonesia, Myanmar and Sierra Leone.
On the contrary Bulgaria, Hong Kong, Croatia and Taiwan will be added to the green list from Monday. Unfortunately the Balearic Islands, which were added to the green list on June 30, will return to the amber list on July 19 together with the British Virgin Islands.
To note, from Monday 19th of July, if you're fully vaccinated you'll be able to travel to amber countries without self-quarantining after. Besides, if you're still waiting for your second or first jab, when returning to the UK you'll be required a 10 days home quarantine.