Not even the time for partying that music already needs to be turned off. Boris Johnson is receiving many critics from all sides about his. decisions.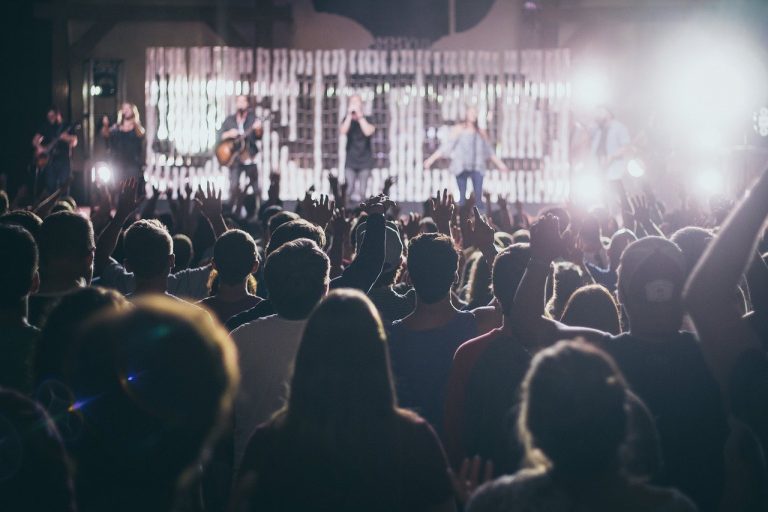 Yesterday, July 19 2021, Clubs were allowed to reopen in England, for the first time since March 2020. But there are already the first controversies arising. Still yesterday, the Prime Minister announced that nightclubs will need to make the vaccination pass a requirement for entry.
This should be done by the end of September, but it won't be applied to pubs.
Why this is a backlash for nightclubs
The so called 'Freedom Day' lasted 17 hours before the news hit. Now, 80% of the clubs refuse to stick to this rule as this will case a massive reduction in consumers.
As we know, the un-vaccinated category is the youth one, which may lack both doses or just received one jab. Due to the twelve weeks inter coursing in-between first and second dose, is not guaranteed that these will be able to have a full vaccinated passport by the end of September. This is why clubs would like to find a compromise, like first dose or/and negative tests for entering. In support of their claim is the disadvantage they will be putted in if this rule does not apply also for pubs.
"Proof of a negative test will no longer be enough"

UK PM Boris Johnson says that after all over-18s have had the chance to get both Covid jabs, full vaccination will be required for entry into "nightclubs and other venues where large crowds gather"https://t.co/EZJkjkCXF1 pic.twitter.com/q0UpIP3Hmr

— BBC News (UK) (@BBCNews) July 19, 2021
Obviously from the scientific side this re-opening is fearful as nightclubs create venues with large crowds and could potentially lead to a super spreading event. Indeed, meanwhile the health minister says is recklessness to reopen now without regulations and put them only by September.
In additano Boris Johnson received many requests for changing the quarantine rules in order to reduce the number of people in isolation. But he resisted to this request arguing that it is necessary to keep the rules largely unchanged until August 16; when a testing regime will replace the requirement for fully-vaccinated contacts to isolate.