Johnson plans to use quarantine-free travel corridors to popular destinations to allow Britons families to go abroad and foreigners to come to the UK.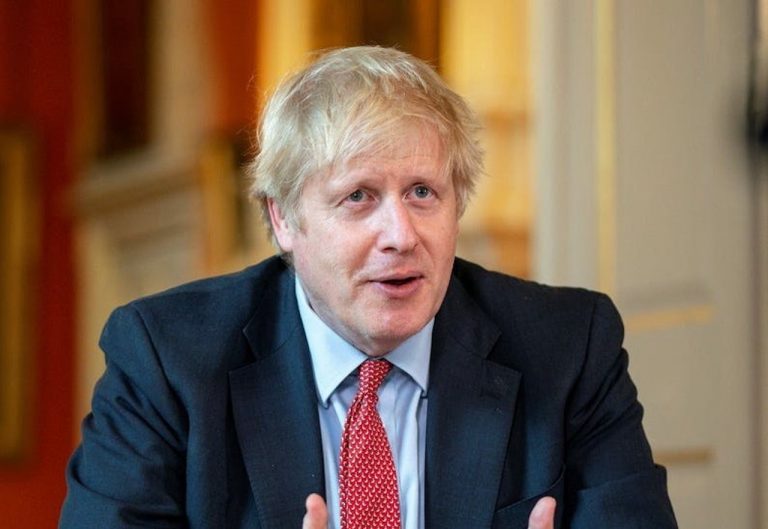 Sources said that Boris Johnson is planning to weaken government's controversial quarantine plan with air bridges. So that, foreign can have some holiday this summer, hopefully. It is because almost all the countries that Britons would visit have lower virus infection rates than UK.
Johnson is looking at the possibility of air bridges
To stop the virus spreading, people coming into UK from abroad should have 14-days quarantine, starting from next week. However this step can wreck travel and hospitality industry. So Johnson plans to use quarantine-free 'travel corridors' or air bridges to popular destinations.
With this step, Britons family can go abroad and foreign can come to UK.
Ministers also looking at should be test the travellers on arrival in UK. This scheme will be reviewed on June 29 by seeing if the case number lower in some destinations. So that the rules can be relaxed on a country-by-country basis.
Currently, UK has more cases that most of the 15 most popular destinations for Britons. Johnson has been told to drops the plans to force visitors and returning British nationals to self-isolate for 14 days to avoid a 'catastrophic' hammer blow to the tourism and hospitality industries. Home Secretary Priti Patel last night defended the quarantine plan saying that saving lives and preventing a second peak was the top priority.
Air bridges plan
The air bridges plan, championed by Transport Secretary Grant Shapps, could see restrictions eased on countries like Australia and Greece with low levels of Covid-19. It offers some hopes of summer holidays for Britons as the nation struggles to get back to normal after several months of lockdown.
Ministers are expected to use a five-point assessment to judge which countries could be prioritised for the agreements. The criteria could include the economic and cultural ties to the UK, the infection rate and the level of health screening at departure airports. Then a country's R rate of infection is likely to be the key factor in whether an air bridge agreement is considered.