Rumour is that he will approach the vaccine roll-out as if it was a military operation. Details during the press conference.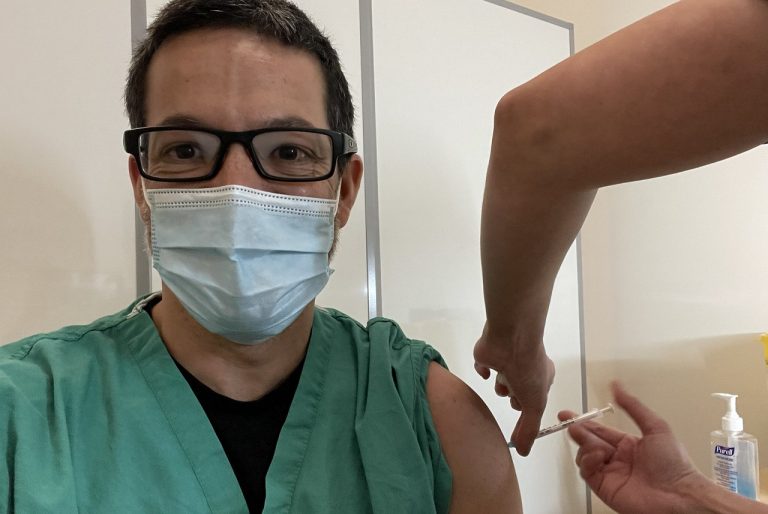 UK PM Boris Johnson will held a press conference this afternoon, Thursday, January 7th, to talk about the vaccine roll-out. This happens as Britain is facing its third national lockdown.
Boris Johnson to hold press conference about vaccine roll-out
The press conference is to start at 5pm this afternoon. During his speech, Johnson will likely unveil his weapons to defeat Covid. Indeed, Brigadier Phil Prosser and NHS boss Dr Simon Stevens will partake in the conference.
Rumor say that Johnson "is approaching the vaccination roll-out as a military operation". In fact, military battlefield planners drew up the whole vaccination roll-out plan. They hope to secure the most vulnerable people by mid-February.
As a matter of fact, UK Government expects to vaccinate about 13m Brits by the end of the next month. To achieve such a result, Defence Secretary Ben Wallace said armed forces may deliver over 100-thousand jabs a day.
Moreover, officials unveiled seven vaccination mega-centres that will open next week. One of them is placed at Londn ExCel centre.
As of today, UK medicine regulator (MHRA) approved two vaccines: Pfizer and AstraZeneca. Soon it will follow Moderna approval. Indeed EMA gave it the green light yesterday, January 6th.
Since the roll-out started, Britain vaccinated 1,112,866 people, according to official figures. 60% of them were given to people aged 80 or over. UK health staff is following the priority list.