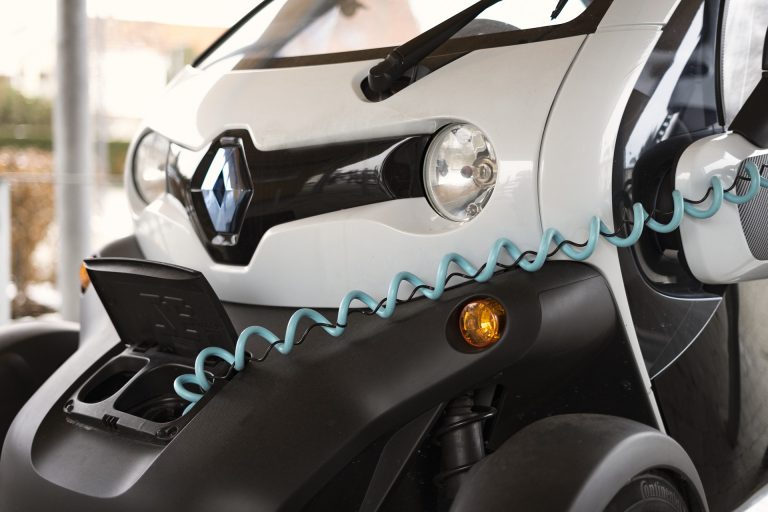 If you are in need of a new car to commute but, at the same time, you are trying to lead a more sustainable life, then you should be considering eco-friendly cars.
Obviously, to reduce pollution, it would be better to travel by public transportation.
However, not everybody is given the option to choose. If you are forced to travel by car, you could anyway go for a sustainable alternative by opting for a hybrid or electric car. Here are some examples of cars that might do the trick.
The Best Electric Cars on the Market
If you are looking for an electric car, there are different option that you may consider. For example, Kia launched in July the electric version of Kia Niro – a Plug-in Hybrid: Kia E-Niro. This car in the standard option has a 163 bhp motor with power supplied from the 39.3 kWh battery pack and 312 Km of autonomy. The list price of this model starts from 25,000€, which makes this car affordable as well.
Peugeot 208 Électrique is the electric version of the well-known Peugeot 208. It has a 50 kWh battery and 350 Km of autonomy. This electric version is also equipped with a CCS charging inlet in the back for up to 100 kW DC fast charging. Its listing price starts from around 38,000€.
The German automaker Volkswagen is planning on hitting the market with its first affordable electric car: the Volkswagen I.D.. Its price list starts around 30,000€ and it has 400 Km of autonomy.
Other Eco-Friendly cars
Unluckily, there are still few electric cars on the market – but you can choose among other types of car if you want to limit air pollution. That's the case of hybrid cars, just like the best selling worldwide: Toyota Yaris Hybrid. This hybrid car is similar to the other Yaris models. However, this one controls body movements very well and is very comfortable. Moreover, it has a very good – if not the best – town True MPG.
Another option could be Hyundai Ioniq. It actually has also the electric version alongside the plug-in version and the range extender hybrid one. The three versions have some differences in the motor and the optionals included. However, it is defenetly an option worth consdering.
Last but not least, the German plug-in Volkswagen GTE with 204 bhp might be a good alternative to ponder on since its battery pack alone offers an autonomy of 40 km.
Now it is up to you deciding which of these eco–friendly cars best suits your needs.