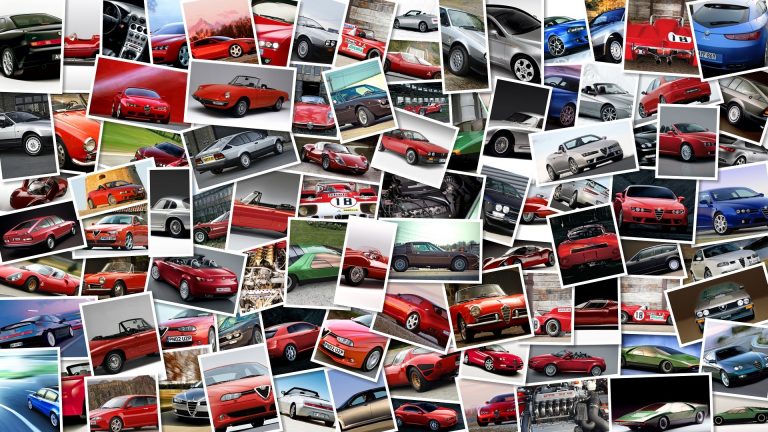 Max Biaggi was present at the official presentation in Rome of the new Aprilia RSV4.
Max is expecting much from the new Aprilia he will use in World Superbike next year.
It will be the first year the bike will be used in WSB, and completely new for Aprilia, it's a V4, 990 cc engine with total electronic management.
The road version is a 180 HP, 132 Kw at 12.
400 rpm strong engine, weighing 179 Kg.
For more details go to the special introduction website.