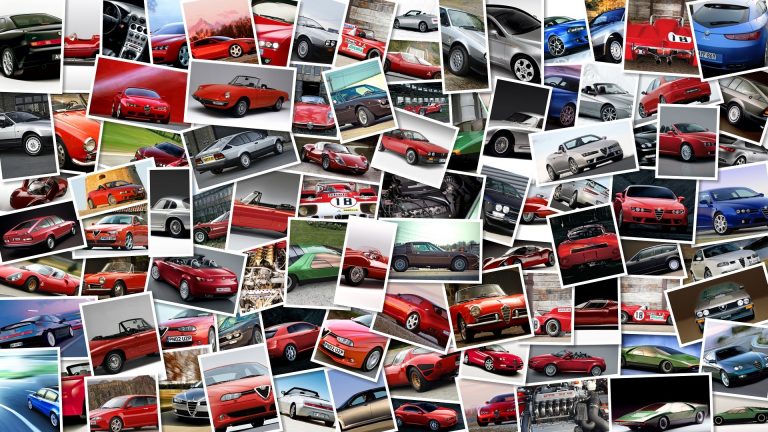 Here's a great challenge between the Ducati 1198 S, the Aprilia RSV4 Factory and the KTM RC8R.
The Ducati is still a classy, impressive bike with heaps of torque, but if you love Aprilia, or are a KTM fan, this could be a very close call for you.
The KTM RC8R V-Twin is a big effort from the company, and they deserve kudos for being able to compete with the experience of the likes of Ducati and Aprilia.
Check it out in the video.