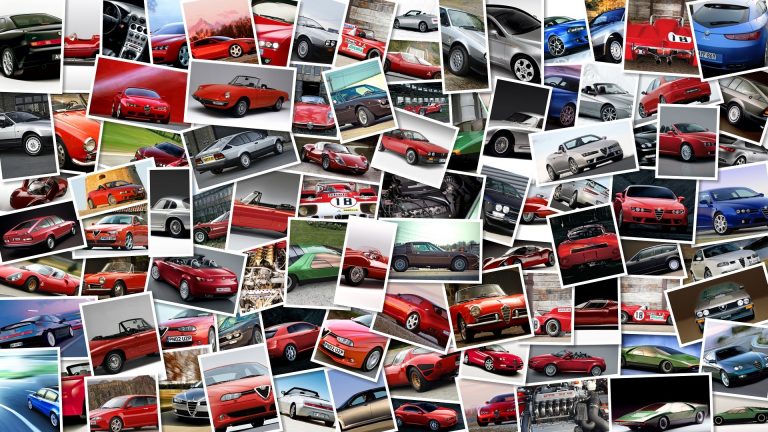 Max Biaggi decided to dominate and win Race 2 at Brno to celebrate the announcement that his girlfriend Eleonora is expecting their second child.
The Roman Emperor with this race, took his 9th victory of the season and a massive 68 points advantage on his nearest rival, Leon Haslam in the championship standings.
Jonathan Rea, after his splendid win in Race 1, once again took the lead and managed to hold off hard charging Biaggi until the sixth lap, when the Aprilia rider passed him at turn 4, taking the head of the race.
Biaggi would then put in several laps under the two minute mark, putting a big space between himself and the rest of the field, with a best lap of 1′59.
763 that also set the new Brno race record.
Jonathan Rea had to settle for a distant second place, more than four seconds back, but seemed happy with his podium and his return to form.
Michel Fabrizio gained the third spot on the podium after Ruben Xaus, loosing the front of his BMW crashed out of third on lap fourteen at the first turn.
James Toseland finished in fourth.
The Yamaha rider had a bad start from ninth on the grid and was 15th at the end of lap one, but steadily reeled in all his rivals to pass Noriyuki Haga for the fourth spot on the penultimate lap.
Team mate Cal Crutchlow, who was on the podium in race 1, had problems with a defective tire and pitted to change the tire and rejoined the race to finish 14th and picking up a couple of precious points.
Carlos Checa came in sixth, ahead of Sylvain Guintoli, Leon Camier, Shane Byrne and Leon Haslam who took a very lowly tenth.
The British rider looks like he's given up all hope in trying to catch Max Biaggi.
Luca Scassa missed race 2 after breaking his left foot in Race 1, he'll be back in time for the Silverstone round scheduled for August 1st.
Jakub Smrz was able to take part in Race 2, because Aprilia gave the Pata B&G team Leon Camier's spares, however the Czech rider in his home race had a upsetting Sunday because in Race 1 was taken out by Neukirchner and in race 2 crashed out.
Another torrid race for Max Neukirchner who again crashed in race two on the opening lap and taking out another Kawasaki rider and this time it was Tom Sykes.
Chris Vermeulen who was taken out by Neukirchner in race 1, pulled into the pit lane after just two laps having re-injured his knee.
After this weekend's disappointing performances, according to the weight parity rules, the Ducati's now be allowed to shed another 3 kilos, after the first three shed at the Miller round, that will bring the two cylinders to 162 kg.
WSBK Brno Race 2 Results:1- Max Biaggi – Aprilia Alitalia Racing – Aprilia RSV4 Factory – 20 laps in 40′12.
23602- Jonathan Rea – HANNspree Ten Kate Honda – Honda CBR 1000RR – + 4.
62703- Michel Fabrizio – Ducati Xerox Team – Ducati 1198 – + 13.
60004- James Toseland – Yamaha Sterilgarda Team – Yamaha YZF R1 – + 16.
37205- Noriyuki Haga – Ducati Xerox Team – Ducati 1198 – + 17.
53006- Carlos Checa – Althea Racing – Ducati 1198 – + 21.
70407- Sylvain Guintoli – Team Suzuki Alstare – Suzuki GSX-R 1000 – + 23.
76908- Leon Camier – Aprilia Alitalia Racing – Aprilia RSV4 Factory – + 25.
87509- Shane Byrne – Althea Racing – Ducati 1198 – + 30.
37410- Leon Haslam – Team Suzuki Alstare – Suzuki GSX-R 1000 – + 34.
00211- Lorenzo Lanzi – DFX Corse – Ducati 1198 – + 34.
69112- Broc Parkes – ECHO CRS Honda – Honda CBR 1000RR – + 49.
27013- Roger Hayden – Team Pedercini – Kawasaki ZX 10R – + 1′03.
25814- Cal Crutchlow – Yamaha Sterilgarda Team – Yamaha YZF R1 – 1 lap15- Matteo Baiocco – Team Pedercini – Kawasaki ZX 10R – 1 lap