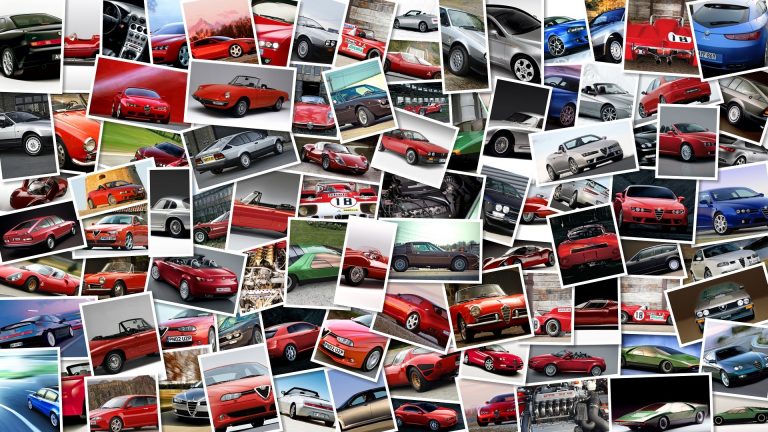 The title of this post suggests that today's race and the subsequent championship result for 2010 is simpler than it seems.
Firstly, Carlos Checa continued his excellent form this weekend, winning Race 2 after a victory in Race 1 as well.
He appeared on the podium in the number one spot with Noriyuki Haga in second place and Cal Crutchlow in third.
It's a nice result for Haga who will see out his career with Ducati this year, and with no concrete news about where he will go in 2011 when Ducati pulls out of the SBK.
Meanwhile, a third placing for Cal Crutchlow is a nice feather in his cap after his announcement that he will be moving to MotoGP next year to compete alongside Colin Edwards in the Yamaha Tech3 team.
It proves his talent and his competitiveness in superbike which should be a boost in confidence for him when he moves to the very different world of MotoGP.
Ducati finished up a great weekend at the WSBK Imola round, after taking all three spots on the podium in Race 1.
But the big news for Superbike and Italy is that Max Biaggi, despite a very modest performance this weekend, is the WSBK champion for 2010.
He's the first Italian to win the title and it's also the first time that Aprilia has gained the championship win.
Max Biaggi is already a champion in motorcycle circles, but he's also known for his weaknesses and limits as well.
So what we've seen today is not a victory for infallibility but a victory of hard work and belief in a team and its potential.
Without falling into the sentimentalism of Italian patriotism, the Biaggi-Aprilia win is one for the history books with Biaggi considered by some to be old and washed up at the beginning of the season, and Aprilia not considered necessarily competitive at the level of other more experienced and decorated teams.
But the all-Italian effort paid off and it's a lesson learned for other teams and riders, as well as a great example of how when the hard work's done in the right way, the dream can come true.
It's a rare moment for Italy and Italians who will surely enjoy the win in the middle of a tough economic crisis, doubt in their lifestyle and struggle to define their relevance at the moment; and especially doubt that Italy can still produce something that unites the country – something that Italians can be proud of.
It will sound exaggerated for those who are not close to the reality of Italy right now, but Motoblog.
it's title "Grazie Biaggi, Grazie Aprilia" says it all.