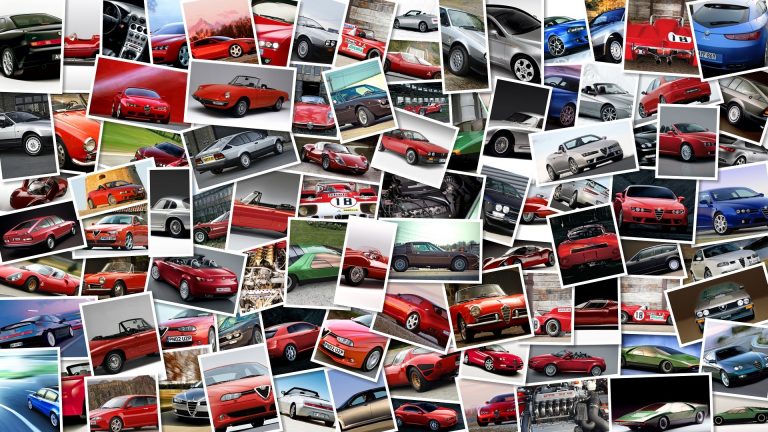 During the first real photoshoot of the 2011 World Superbike season, Max Biaggi finally displayed the #1 plate that he'll be using and you can see, if you look hard enough, that it incorporates his favourite #3 racing number in it.
The reigning world champion admits that he'll try his best during Sunday's double header, however believes that the fast and technical Phillip Island circuit doesn't suit his Aprilia RSV4 (the Italian has never won at the Australian track since he debuted in Superbikes in 2007).
"I feel very good of course to start in the best way possible," said Biaggi.
"I feel good with the bike and the team, we have all the same equipment and the bike gets a little better, but there's going to be a big question-mark for this weekend.
I'll try to be there.
This track looks like it doesn't suit the Aprilia like the other tracks but we will try to get a good result and the best points possible.
Testing was OK and I'm quite optimistic to get a good result on Sunday.
"