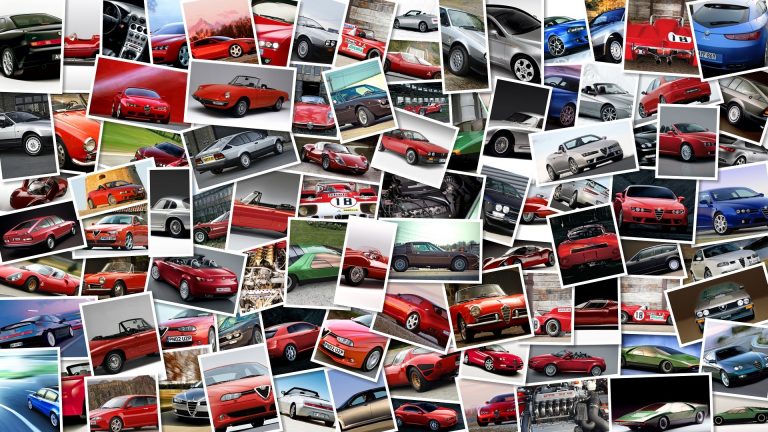 The Piaggio Group showcases many models from all of its brands at the 2011 EICMA.
We already introduced Piaggio X10, Aprilia SRV 850 and Vespa Quarantasei, now let's have a quick look through the other most significant ones.
Moto Guzzi V7 now available in three models: the V7 (a classic motorcycle), the V7 Special (for upmarket tourism and speed enthusiasts) and the V7 Racer (the highly advanced racing version), all based on the fully re-engineered 90° V-twin engine.
The new Moto Guzzi Nevada, powered by the new 750 two-cylinder, retains the characteristic custom design but features a less laid-back riding position for greater control.
Piaggio presents the Beverly SportTouring, a sporty version of the successful Beverly with a completely new 33 hp 350 cc engine, a 150/70 rear tyre and a new look, and is also first scooter in the world with ABS/ASR.
Then there is the revamped Fly, which has undergone a full restyling and will go on sale worldwide.
Initially available in a 50 cc, 4-stroke, 4V version, it will later be joined by 125 and 150 cc models as well.
Click the "Continue Reading" link below to find out about Aprilia and Derbi.
View the full Piaggio Group line-up at the 2011 EICMA photo galleryAprilia's most shining star at the 2011 EICMA is the SRV 850 maxi-scooter, but also quite interesting is the SR Motard, a Supermoto-inspired sporty scooter powered by either a 2-stroke 50cc or a robust 4-stroke 125cc.
We bet it will become a best seller among young riders.
Derbi introduces the Variant Sport, a new sporty high wheel scooter delivering impressive performance and reliability at an affordable cost.
It will come with 14" wheels and will be available with two engines: a 2-stroke 50cc and a 4-stroke 125cc.