If you are waiting for some new albums, May 2021 will be full of exciting releases, both from new comers and from returning fan favourites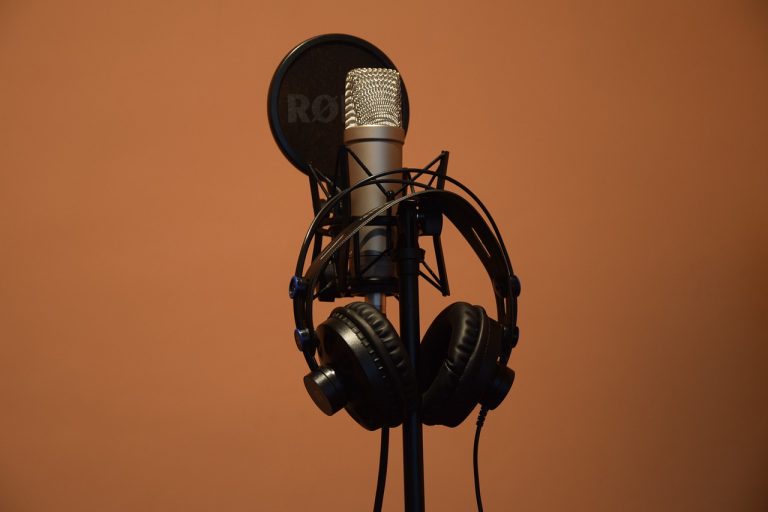 If you are desperately waiting for some new albums, May 2021 is the perfect month for you! This May will be full of fresh and exciting releases. Among them we can find both debut albums and returns of fan favourites.
Here you can find the complete list.
New albums of May 2021: the new comers…
Even tough he's just 18 years old, but Alfie Templeman has already a career behind him. "Forever isn't long enough", which will be released on May 7, is not his true debut album, which it's due in 2022, but just a mini-album full with disco-ish sounds.
Brighton band Squid will deliver their debut album, "Bright green field", on May 7. Their very long tracks (two of them push past eight minutes) are characterised by fresh and unpredictable twists on the typical post-punk style.
Olivia Rodrigo has monopolised the charts of the first four month of 2021 with her debut track Drivers Licence. This track has now more than 690 million of Spotify streams. The 18-year-old will released her debut album, "Sour", on May 21.
Mustafa describes hmself as "inner city folk music", and his debut album "When smoke rises" will count on the production from James Blake and Jamie xx. You have to wait May 28 to listen to it.
… and the fan favourites
Danish band Iceage arrived back in 2011, an they were characterised by a snarling post-punk. However, they have matured since then, and with their new album, "Seek Shelter", which will be released on May 7, they will try to break new ground.
DJ and producer India Jordan has been on the rise over the past few years. Now, they will release, on May 7, "Watch out!", a homage to both physical and conceptual movement.
Annie Clark returns with the latest St Vincent album, "Daddy's home", which is inspired by the classic records of the 70s. You have to wait until May 14 to listen to the new work of St Vincent.
Shabaka Hutchings and his Sons of Kemet project will release on May 14 "Black to the future". This is a politically charged album, filled with important features.
Jessica Smyth AKA Biig Piig's new album "The sky is bleeding" will come out on May 21. She describes it as "a project that I've let myself be free and open about situations and fantasies of mine that I haven't touched on before".
North Londoner Sinéad Harnett has been on the scene for a decade now. Her upcoming full-length album "Ready is always too late", released on May 21, will be a collection of modern R&B.