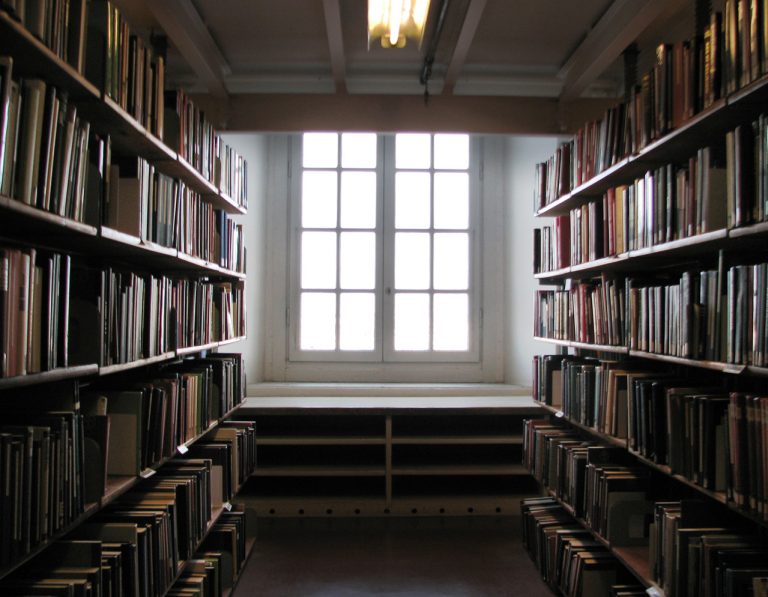 Don't be deceived by the number of McDonald's in Italy, as over here the Italians still keep to their traditional lunches.
When they think of something good and quick to eat, the first thing that comes into their heads is a salami bread roll.
Until recently it was the Cinderella (before the ball) of cold meat selections in Italy, with parma ham and more exciting delicacies taking over.
But the salami is reinventing itself as a real dish for people who know what they're on about.
In Milan, the Salame Negroni company has presented the project "Author's bread roll.
Daily pleasure, extraordinary taste".
Research data from Doxa/Negroni indicate that 65 percent of Italians can't wait to try the gourmet bread rolls of great chefs.
The ideal roll? With quality salami (perhaps with cheese and vegetables), synonymous of a "good but fast" meal and "simple daily pleasures".
How do you transform a "normal" bread roll into a "gourmet" one? Marco Bolasco, enogastronomic expert and curator of the Slow Food publication Gambero Rosso's "I ristoranti d'Italia", has put up on his blog Panino d'autore, a selection of ad hoc combinations of bread, cold meats, cheese and sauces to create the best roll possible and give value to what today is still the most popular street food.
Pancetta (a kind of bacon), coppa (cured pig shoulder cut), culatello (aged parma ham), prosciutto crudo (parma ham) and prosciutto cotto (ham): five top quality references that bring together the best in Italian cold meat tradition.
It's the extraordinary taste of these products, demonstrated with the noble art of the Italian "salumeria" (or delicatessen tradition), which gives new meaning to modern trends in taste and consumption which drive the Negroni company.