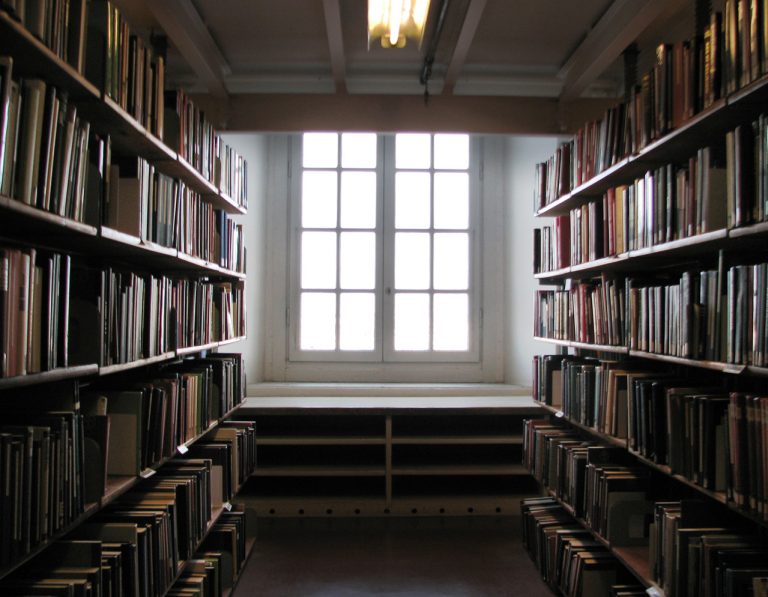 We're just about round to celebrating Christmas in Italy, but if you want to go to the 2011 Carnevale in Venice, it looks like you'd best book now if you haven't already.
The Hotel Villa Margherita di Mira is offering advance bookings for the 2011 carnival in Venice, offering a rate of 85 euros a night per person.
The offer includes breakfast, two masks and a 'surprise sack'.
The hotel is situated 15 km from Venice and is part of the Romantik Hotels chain.
The advance Carnival booking is valid for a minimum of two nights and includes car transfer into the Venice town centre for the celebrations.
For information and hotel bookings, see the hotel website above.