Earth Day 2021: some tips and suggestions to be useful.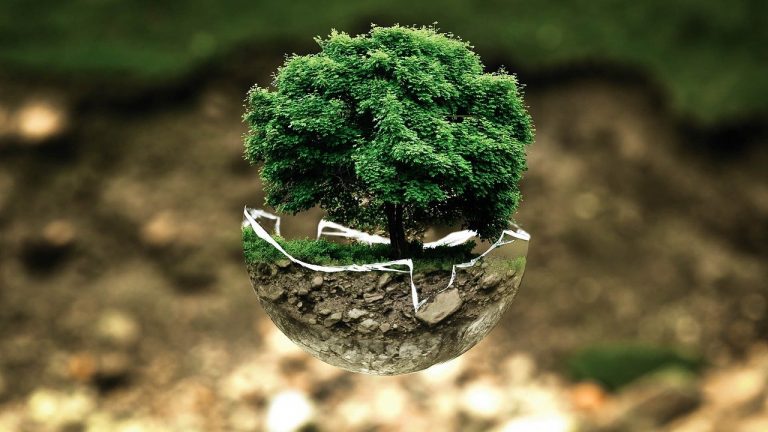 Today is Earth Day 2021: which are the ways to safeguard and help it?
Earth Day 2021: how to help it?
Because of the Covid-19, this day will be different from the other years. Due to social distances and the impossibility of meeting other people, many people will celebrate Earth Day in their own home.
This year the theme is "Restore Our Earth": people have also to focus on how to repair ecosystems and not just on reducing the impact on the earth.
But how to participate and become active even at a distance on this special and important day? Earth Day, just like last year, also moves online and becomes "Earth Day Live".
Among the speakers also Pope Francis, Christiana Figueres and Al Gore. Start time is 9.00 EST. At the same time, Joe Biden will discuss climate issues with world leaders and there will also be many local events.
People can also make themselves useful by volunteering or taking part in online crowdsourcing projects. Scientists recommend planting trees, if possible, or doing charities to associations that deal with them around the world. Podcasts are also useful to stay up to date on issues related to the earth and climate, but also free documentaries to watch on Waterbear.
READ MORE: