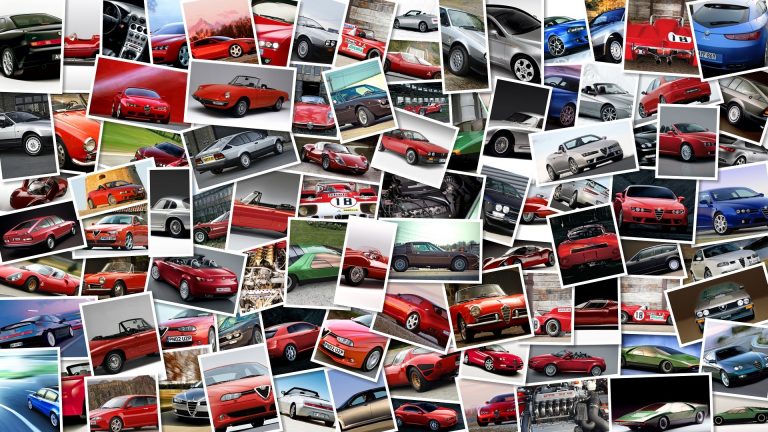 The guys from MCN took the Yamaha R1 and Aprilia RSV4 out for a ride to see how they compare.
Both great bikes, with plenty of power, but the Aprilia actually comes off as a little slow at low revs.
And the R1 is apparently smoother to ride, but the Aprilia has better braking.
So after another great ride around some beautiful countryside, the decision has to be made.
While the Aprilia is a "focused race bike", the R1 is a "fraction better, it's more usable it's refined… maybe the Aprilia will be better on the track.
" So the R1 takes out another title as the best road bike out of the two, and it's cheaper.
See the video to find out.