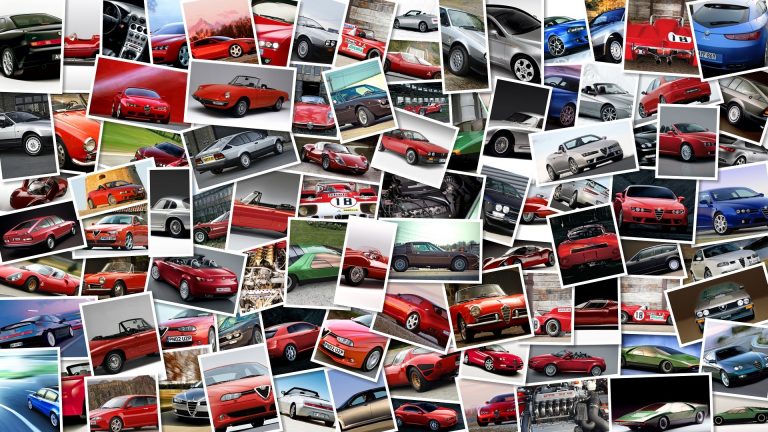 You've got to have more tha 20/20 vision to catch all the differences, but what Tom Cruise and Cameron Diaz are riding in the movie Knight and Day, that hit the movie theaters yesterday in the USA (and in Europe between July and September) isn't Ducati Hypermotard, but an Aprilia SXV550, and if you squint your eyes you can see the name Aprilia on the engine block.
Actually they seem to be using both bikes as props in the movie.
The Aprilia concealed as Hypermotard is for the action and stunt shots, because it's lighter and much more versatile, while the real Hypermotard, which is heavier and principally a road bike is used for close-ups and slow riding footage.
After the jump you'll find the official movie trailer and a couple of behind the scenes action clips from filming in Spain.