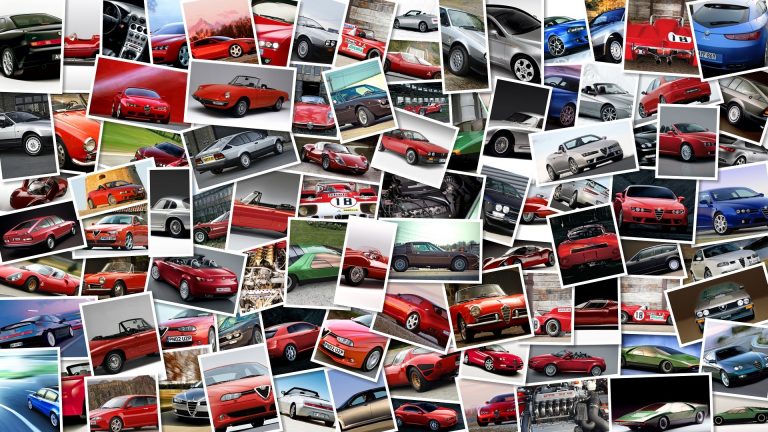 If you ever have the chance to visit Italy, especially the Florence and Pisa area in Tuscany, why not take some time to visit the Museo Piaggio "Giovanni Alberto Agnelli" in Pontedera .
The museum has halls that display Vespa and Gilera collections alongside the most significant of Piaggio's numerous products.
The Vespas on display are the most beautiful and the rarest of their kind, such as the prestigious Vespa Dali' or the record-breaking Vespas.
Beside the Vespa are the products that made the history of the company before it, the mopeds such as the Ciao and Si' that marked an epoch and the multi-functional Ape, the truck that artisans and retailers over the generations have used and appreciated for its versatility.
Besides Vespa and Piaggio products, the Museum displays the most beautiful and most famous motorcycles from the two-ring Gilera brand, including 1950s models like the Saturno and the Gilera 500.