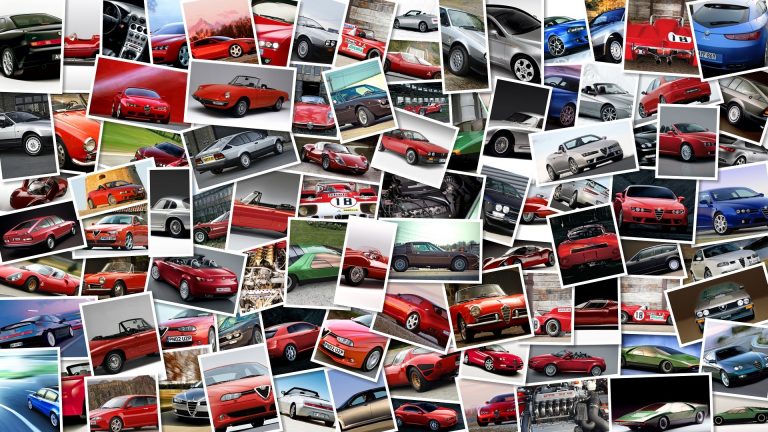 Moto Guzzi and Aprilia will have a new focus moving in to 2012 and 2013 as the Piaggio Group gets precise about what it wants from its two brands.
According to Roberto Colannino, Moto Guzzi will take on the grand touring market and BMW as a competitor, while Aprilia will continue its work in the sports bike field, focusing on playing in the same superbike and sports bike sectors as Honda, Yamaha and Ducati.
The industrial plan for the Piaggio Group hinges on these two brands and a more specific view as to their development and place within the overall group.
How successful they will be is difficult to say at this stage, especially for Moto Guzzi.
The stated objective of competing with BMW is no small feat but there are some specific developments in the pipeline which should see an evolution in the Moto Guzzi brand over the next few years.
Firstly, a new three-valve engine will be developed which will join the brand new V4 in the line-up, and Guzzi fans will also get an updated California with 1200cc engine.
Rumours that Guzzi was working on a big bore 1400cc engine have been put to rest by management.
The purpose behind most of the changes is to streamline the brands of the Piaggio Group.
The company says: "The Piaggio group has many brands and we need to remove those that aren't useful, or direct them towards other markets if it's the case to do so.
We've learned from Indian managers how to make money, avoiding production of useless products and producing only those that are aimed at a specific market.
"We could therefore see a reduction in the number of models that the Piaggio Group produces, especially in its very large scooter range.
While some of the plans relate specifically to the European motorcycle market, Piaggio is also widening its horizons, looking at Africa (exporting only mini Ape truck models at this stage) and India.
The latter country will be a key factor in Piaggio's development as the company opens production facilities, while trying to reinforce its relationship with China.
Luckily for Italy, Piaggio will be keeping European manufacturing local for the moment.
Piaggio has revealed that it will be investing about 137 million euros in the two-wheel market, while 100 million euros will be destined for investment in industrial facilities.
About two-thirds will be invested in Italy as its advanced production facilities require maintenance and upgrades, and in research and development.
While most of this makes very good sense from an industrial and financial point of view, we can't help but wonder what will happen to some of our favourite Guzzi models of late, especially the V12 Le Mans prototype, for example.
Or for Aprilia, we're thinking that the direction outlined above possibly excludes models like the Tuareg.
Either that, or Piaggio intends things to be more flexible than indicated.
Aprilia has a sports tradition but not without innovation in offroad models, gaining a podium place in the last Dakar edition, for example.
And while Guzzi might play in the niche of café racer and vintage-style models, they're generally well-loved all the same (not to mention its long history in sports and racing models).
Piaggio is definitely a company that needs to create a successful industrial plan over the next few years, but here's hoping it's not too narrow for fans of the brands involved.