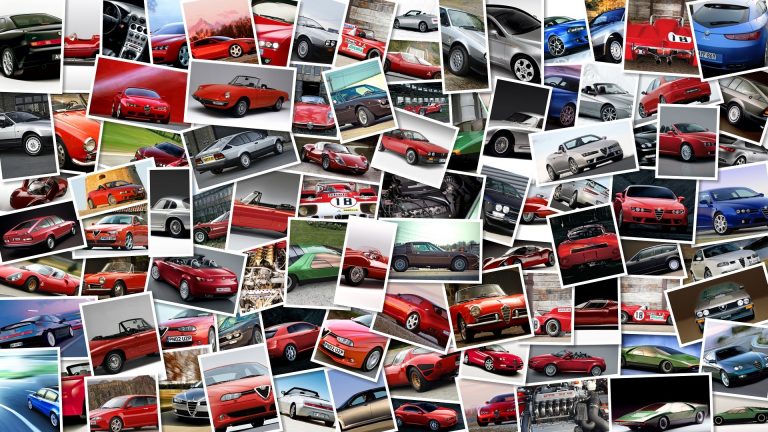 The new Suzuki V-Strom 650 ABS gets a series of top-end accessories to go with it, and as we found out in our V-Strom test, the new bike is quite a flexible model which will lend itself to different types of riding.
Adapted to both touring and urban riding, the new V-Strom accessories range from everything from heated handlebars to a lowered seat and various top cases, luggage options and new graphics.
The V-Strom becomes a comfortable touring model for both rider and passenger with an adjustable seat, a touring windshield with adjustable features for better wind protection, heated handlebars for those braving colder temperatures and a set of side bags and a top case for extra room.
For city riders there is a series of practical features for the urban environment that can be combined with the touring pack for those who like to spend their weekends on quick trips using the same bike.
In various markets, Suzuki is offering discounted prices on the new V-Strom to celebrate the model's 10th anniversary and some of the accessories can be picked up at lower prices.
The four kits available are: – Urban: an everday package featuring added front protection, central stand for parking and reflective touring windshield.
– Outdoor: for everyday commuting and weekenders.
It includes the urban package and adds a top case, back rest and luggage rack.
– Traveller: riders who travel, even in cold months, get the outdoor pack plus a 12V socket, heated handlebars and added engine protection.
– Adventure: this is the ultimate for longer trips, especially when you've got the company of a passenger.
The adventure pack adds to the traveller pack saddle bags with support, assembly kit and key kit.
The V-Strom accessory packs range from €530 to €1,800 and are designed to save money on the purchase of individual accessories.
Check with your dealer for more information.