The new characters and the anticipations of the fifth and final season of the series Netflix Money Heist.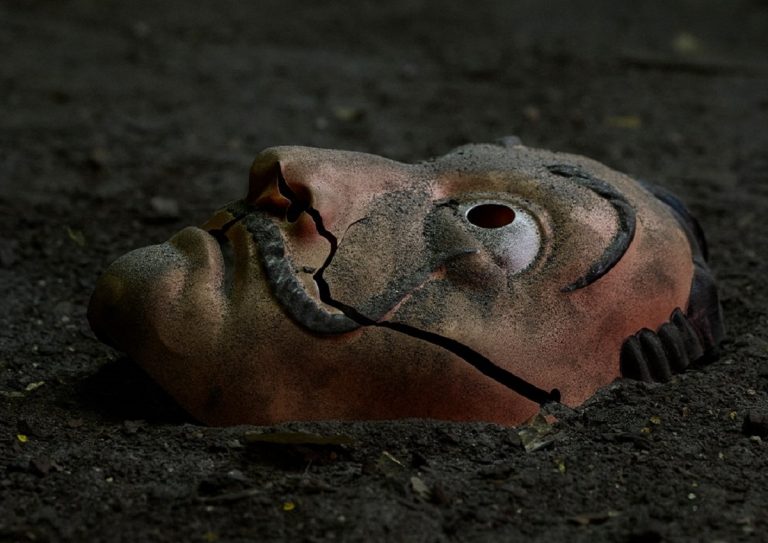 Money Heist 5 is done, this has been known for months and the news, in fact, is that the filming of the new season began on Monday, August 3, with sets between Spain, Denmark and Portugal. More than the first take, however, what really surprises fans of the Spanish Netflix series is that the fifth season (or, more precisely, the 5th part) of Money Heist, will also be the last.
Money Heist season 5 is the conclusion
This is the real twist, because shortly after the streaming release of Money Heist season 4, its creator Alex Pina had hinted that the show (which has become a cult thanks to the distribution on Netflix, which then also bought the production rights) could have continued for a 5,- and 6,- part, thus following the course of the series, which in fact tells a season (and a stroke) subdividing it into two parts. That's why it was reasonable to expect that the fifth part would be filmed even a sixth part. Instead, it is Pina himself who officially announces that Money Heist 5 will be the end of the adventures of the Professor, who in turn had announced a final shock for his character, and his gang of robbers disguised as Dalì.
It was Alex Pina himself, in an official Netflix statement, who announced it: «We thought more than a year about how to break up the band, put the Professor on the ropes and bring some characters into irreversible situations. The result is Part 5 of Money Heist – said Pina, showrunner and executive producer, who also anticipated that it will be a final with a bang – The battle reaches the most extreme and wild levels, but the season is the most exciting and epic ever».
The new characters
Nairobi's death was a blow to fans of the soft-hearted, feminist-minded robber, yet for the fifth and final part of Money Heist, all the other main characters were reconfirmed – including Pedro Alonso, that could appear as Berlíno always as a flashback. The characters that will return are Úrsula Coberó (Tokyo), Álvaro Morte (The Professor), Itziar Ituño (Lisbon), Miguel Herrán (Rio), Jaime Lorente (Denver), Esther Acebo (Stockholm), Enrique Arce (Arturo), Darko Peric (Helsinki), Hovik Keuchkerian (Bogotá), Luka Peros (Marseille), Belén Cuesta (Manila), Fernando Cayo (Colonel Luis Tamayo), Rodrigo de la Serna (Palermo/The Engineer), Najwa Nimri (Alicia Sierra).
There will be two new entries in particular: Miguel Ángel Silvestre (Lito of Sense 8) and Patrick Criado (La gran familia española), of which however nothing is yet known about the characters who interpret.