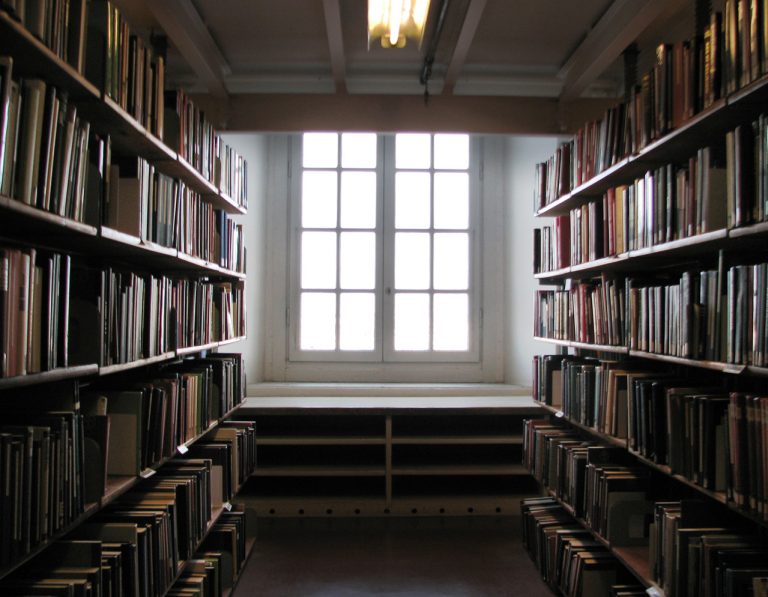 See the skyline of Milan in this video taken at the top of Italy's tallest skyscraper, the "Altra Sede" of the Lombardy regional government.
While not tall by world standards, the tower is 39 stories high and 161 metres tall.
It's 32 metres taller than Italy's second highest building, the Telecom tower in Naples.
Milan will soon have a new building that will lay claim to Italy's tallest skyscraper, when building of the "Dritto", for the 2015 Expo in Milan, will be completed.
It will measure 220 metres tall and will be something for native Milanese to be proud of in a city famous for its commerce, and symbolic of northern Italian history.