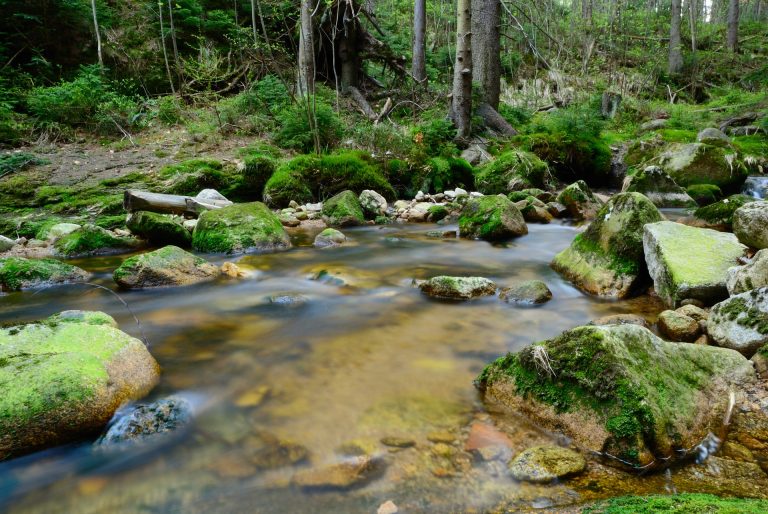 Ecotourism is a complex concept that is growing in importance every year. There are various definitions for this concept, the most accepted being that of the World Conservation Union. According to the IUCN, ecotourism is "environmentally responsible travel to natural areas in order to enjoy and appreciate nature (as well as past and present cultural features) that promote conservation, have a low impact and provide active socio-economic involvement beneficial to local populations."
What Is Ecotourism?
The most important aim of ecotourism is to raise awareness. Tourists should be aware that they have an impact on both the local environment and the community and should try, within reasonable limits, to reduce such impact. Moreover, tourists should not only try to do as little damage as possible, but also support the local community whenever possible.
Of course, this does not mean that the whole experience becomes less enjoyable, on the contrary. This positive attitude often leads travelers to enjoy their experience even more.
Why Do We Need Sustainable Tourism?
According to the Air Transport Action Group, in 2013 the world's airlines carried more than 3 billion passengers – a figure that has steadily increased since then. Oxford Economics expects the figure to almost double to 5.9 billion by 2030. All of these people not only emit huge amounts of CO2 (indirectly), but also exert great pressure on many environments. In addition, tourists require additional infrastructure, such as water treatment plants, sanitation and accommodation. Local communities are often unable to provide these conditions in a sustainable way and the results can be devastating.
Especially in vulnerable areas, the increase in visitors can lead to significant environmental degradation. Local communities can also be damaged by an influx of tourists as the influx of money is rarely directed towards them. Wherever people go, they leave rubbish. Safari and photography can scare animals. Feeding wildlife can teach them bad habits. Just think that in the Antarctic it can take hundreds of years for a garbage to decompose and tourists leave a lot of waste. In Australia, tourists are speeding up the fall of the Great Barrier Reef, and in Africa, jobs in tourism are poorly paid, but prices are rising. It can be really easy to make a difference and abandoning mass tourism is a key step.
Ecotourism is one of the fastest growing sectors of tourism. Unfortunately, this has also had negative consequences – such as the fact that many people exchange any form of nature travel with ecotourism. Being in nature doesn't mean doing ecotourism – it's the way you approach to local environment and population that makes a difference.