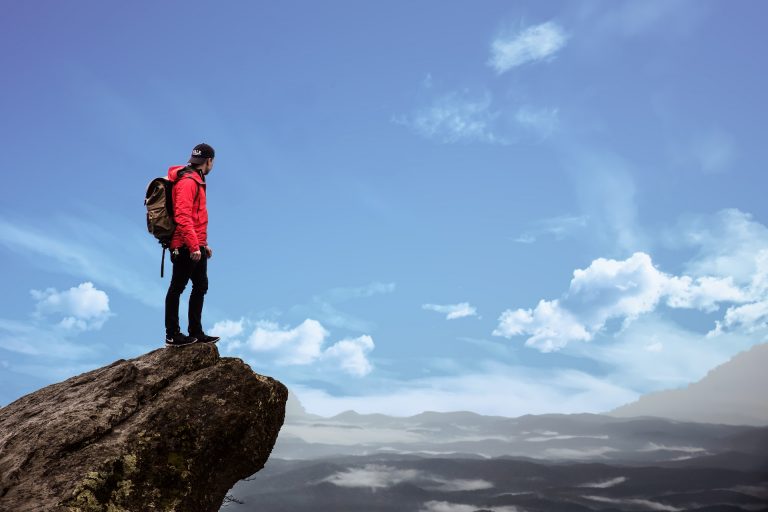 Physical activity is important to our body. In the cold, however, it becomes more difficult to be consistent, because we tend to get lazy. Not to mention the fact that we are often forced to settle for indoor training, which is not very stimulating.
Who said, however, that there are no alternatives? As experts remember, in fact, outdoor training improves your immune system, helps you withstand the winter better, activates your metabolism and allows you to burn more calories. So let's not waste any more time and discover some outdoors activities that are also great for winter.
Outdoors Activities 101: Walking, Cycling and Running
First of all, you can turn walks into your daily workout. The most important thing is to cover your feet and head properly. Whether your destination is a park in the city or a place of interest, walking is anti-ageing, it allows you to stay in shape and fight stress and anxiety. Similarly, cycling in silence through the small country roads outside the city trains the body and relaxes the mind. Choose clothes that will protect you from wind and rain: shoes, gloves, socks and hat are essential.
If training doesn't scare you, you can also go for a run. Running allows you to save money on your gym membership, is anti-stress and recharges your mind. When we run in the open air we consume more calories and thanks to the differences in level you can train your muscles improving your endurance.
Explore the Nature Around You: Trekking and Nordic Walking
You can also do outdoor sports by choosing activities that allow you to get in close contact with nature. For example, you can try trekking. Search for new destinations and spend an alternative weekend travelling on foot to discover the territory. The same goes for another sport that is becoming more and more popular – that is, Nordic Walking. Walking with sticks, in fact, in addition to allowing you to explore green areas, helps you to improve your posture and strengthen your muscles.
Winter Sports: Skiing, Skating and Snowshoeing
If you want to welcome the winter season definitively, you can finally try some typical winter sports. One of the most popular activities is undoubtedly snowshoeing. Being suitable for everyone – lazy and athletic people, adults and children – it can also be practiced in company, and allows you to explore beautiful winter landscapes. The more energetic could also go ice skating or skiing. Both of these sports are a great workout because they help to improve posture, coordination and balance. But if you're new to the sport, it's best to be guided by an instructor.