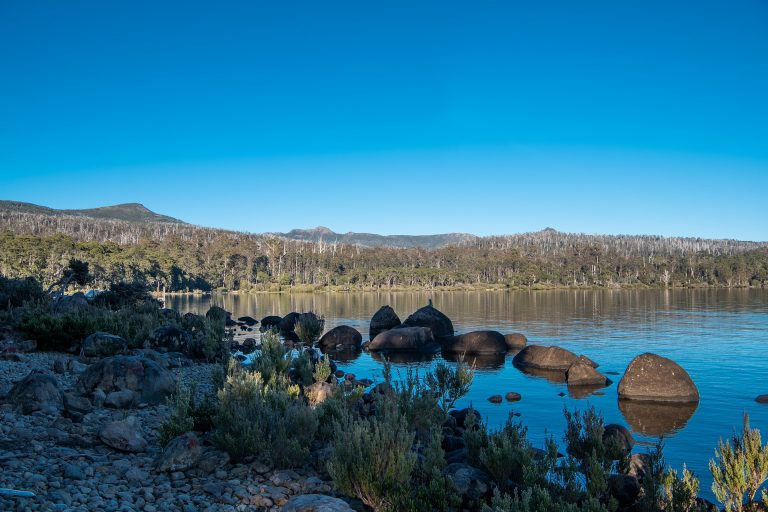 The Freycinet National Park, near Swanse, would have had a spectacular view of the national park. This is the name of the resort that the Chinese intended to build in Tasmania. However, their plans did not go as they had hoped.
In fact, the State Planning Commission rejected the application to redevelop 3,000 hectares of farmland to build the complex. In other words, the Tasmanian government opposed the construction of a tourist resort near a natural area.
The Chinese Government's Proposal
Actually, the deal wasn't off to a good start. In fact, China had bought the land in 2015. However, the purchase process occurred in a very unusual way. In fact, nine different purchases had been made by nine different Hong Kong residents – all on the same day. After having obtain the land, China put forward its controversial proposal, presented by Cambria Green in April 2018.
The plan envisaged the construction of a huge tourist resort equipped with every service and comfort. It was to include 550 residential units and hotel rooms, two golf courses and a wellness centre with 80 beds or palliative care units, probably aimed at Chinese tourists. In addition to the questionable use of such an important natural space for tourism purposes, the way in which the Chinese government obtained the land was also criticized.
The State Planning Commission also found the proposal unclear because of technical errors and a lack of proper documentation. In particular, there was insufficient evidence that all the landowners of the 3,000 hectares, based in Hong Kong, had given their consent to the redevelopment of the land. Cambia Green tried to find a justification for these administrative problems. According to the company, in fact, there was only one signatory for the whole lands, Liu, who should have been the sole shareholder. But the committee was not at all certain for lack of sufficient evidence.
A Threat to Tasmania
As anticipated, however, the real problem of such a construction is another. According to Green leader Cassy O'Connor, the proposal also poses a threat to the environment in Tasmania. As a result, it affects the way East Coast residents live, too. That is why he has provocatively urged the owners of those lands to think about using those 3,000 hectares of land for agricultural purposes. After all, it is much better than turning them into building land for a resort, in theory, primarily for Chinese tourists. We are therefore dealing with another measure to fight so-called mass tourism.