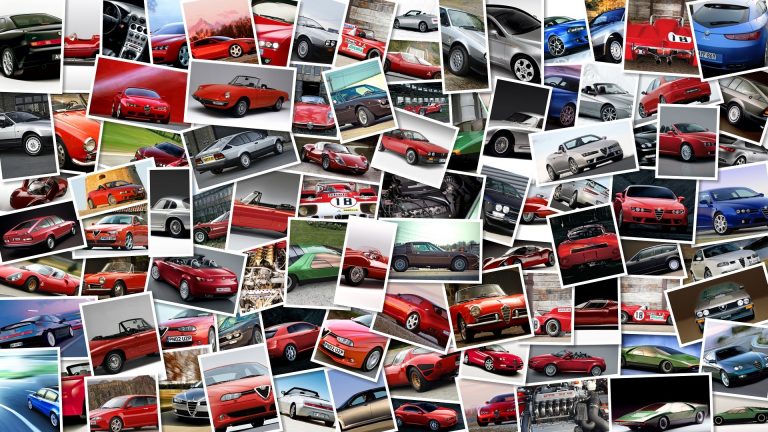 Max Biaggi will not be racing in this weekend's World Superbike round.
The Aprilia Alitalia rider who won his his World Superbike title at Imola last year, will be forced to skip the Italian round as hasn't recovered from his foot injury.
Biaggi was hit by an unidentified object at Nurburgring a little more than two weeks ago, that fractured a bone in his left foot, and following a medical check-up that the Italian underwent today, it was revealed that the fracture has still not healed.
According to several Italian websites, Biaggi may be forced to also skip next week's round at Magny Cours.
With the Aprilia rider out of action, Carlos Checa has only Marco Melandri to worry about, and the Yamaha rider is a distant 74 points behind him with just six races to go.