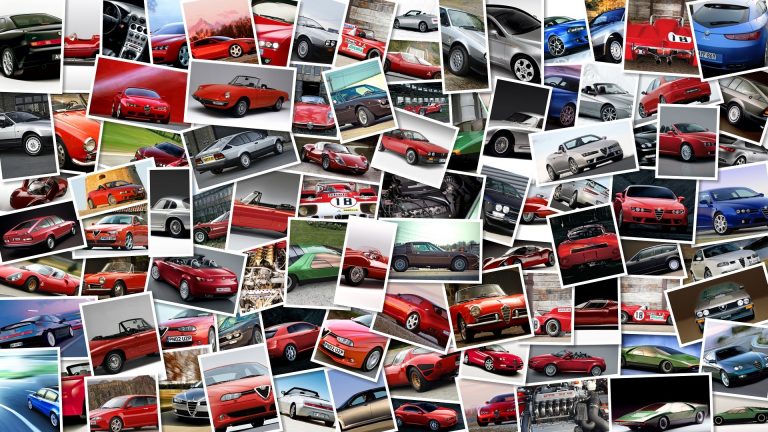 After the Kawasaki ZX-10R Ninja not-a-recall technical hold for the US, we thought we'd check out a couple of the exhaust and muffler options for the new Ninja, available for when you can get yours back on the road.
First up is the Arrow accessories range for the new ZX-10R.
The company has produced a full range of silencers/mufflers and exhaust options in the Race-Tech, Works and Pro-Racing lines, that can be assembled on the original version or combined with other Arrow exhaust units.
The Race-Tech line includes a silencer of either titanium or aluminium/stainless steel costing about 440 and 270 euros respectively.
The Pro-Racing series offers Nichrom steel with carbon at about 430 euros, while the Works line includes a titanium-carbon combination for about 450 euros.
The Race-Tech series goes on to include everything from more stainless steel options to titanium.
LeoVince has gotten to work for the Kawasaki Ninja ZX-10R with its SBK GP-PRO Evo II in stainless steel which you can hear after the jump.
It follows the SBK Factory R full titanium slip-on, and there's a video of that, too.
Finally, you can also get an Akrapovic exhaust for your ZX-10R.
The full Evolution system for racing is made from titanium and comes with optional carbon fibre muffler, while the street-legal system offers a titanium option.
We'll have to wait for more details from Kawasaki, scarce on transparency in its recall, to know when the ZX-10R will be back on the market, hopefully fulfilling its potential.