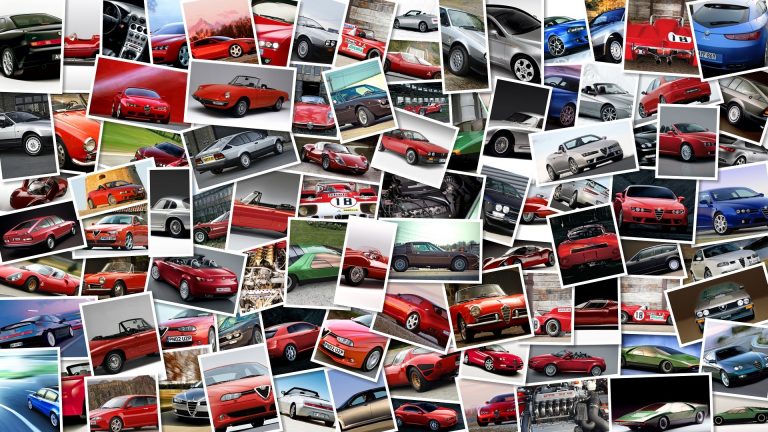 Eugene Laverty, according to Italian website motosprint.
it will be riding for World Superbike's Aprilia Alitalia Racing team and fielded alongside Max Biaggi in 2012.
Laverty was tipped to ride for BMW Italia, who was offering him a contract for 300.
000 euros, but Aprilia's Sport Director Gigi Dall'Igna stepped up his offer for the Irish rider after Marco Melandri decided to opt for the BMW factory team.
The official announcement is expected to be made during this weekend's final round of the World Superbike season at Portimao, and Laverty will get his first taste of the RSV4 during the post-season test that takes place on Tuesday, October 18th.