Emilia Clarke will play an important character in "Secret Invasion", the upcoming Marvel show that will also star Samuel L. Jackson and Olivia Colman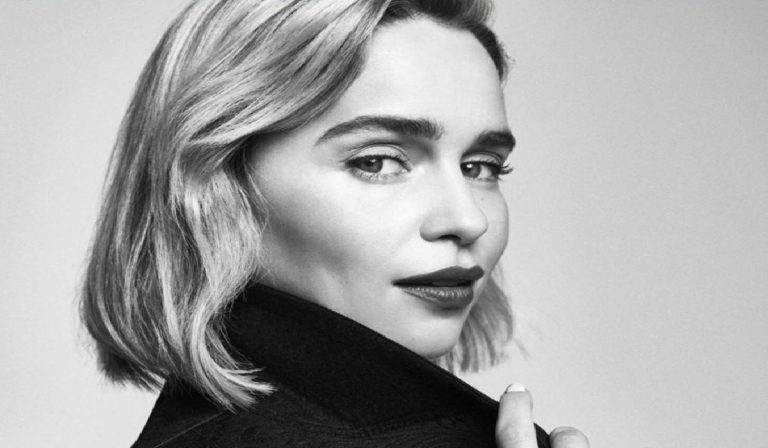 Rumours suggested that Game Of Thrones star Emilia Clarke, 34, will play an important character in the upcoming Marvel and Disney+ show. The show, whose name should be "Secret Invasion", will also star Samuel L. Jackson as Nick Fury. Furthermore, also Oscar winner Olivia Colman should star in the Marvel show.
Emilia Clarke's role in the upcoming Marvel series
Little is known about the character Emilia Clarke will play on the Marvel series "Secret Invasion". Little is also known about the show. What we certainly know is that it will focus on an alien race that lives on earth.
It's probably a sequel to the 2019 film Captain Marvel, where Jackson played a younger version of Nick Fury, the S.H.I.E.L.D agent that he will also play in "Secret Invasion". Sources suggests the show will focus on agent Fury and a Skrull shapeshifter, who will be played by Ben Mendelsohn.
Emilia Clarke's careers
Clarke is best known for her role as Daenerys Targaryen in the HBO series Game of Thrones. She's also starred in Last Christmas, Solo: A Star Wars Story and Terminator Genisys.
However, she made her television debut of the BBC soap "Doctors". The soap has featured appearances from a lot of stars, such as Phoebe Waller-Bridge, Jodie Comer, Eddie Redmayne, Nicholas Hoult and Claire Foy over the years.
Clarke said that in "Doctors" she had just one take to get the scene right. She was the guest lead in that show, and she was meant to look shocked and alarmed and really horrified about what she was looking at. Fortunately, she managed to do it, and her career started.