As Brits flocked back to Spain, the UK decided to maintain in force the 10-day quarantine for close contacts.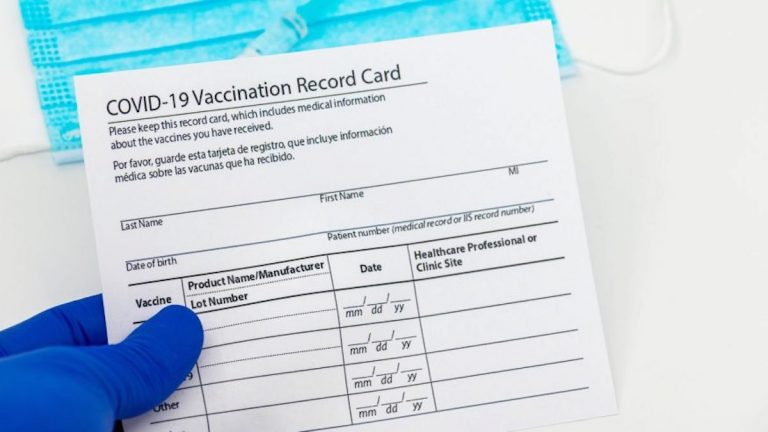 Vaccinated people reportedly could be required to quarantine. Indeed, those who have been in close contact with a Covid-19 case still have to quarantine for 10 days. The rule will stay in force even after June 21 and goes also for who is fully vaccinated.
The fact that, even fully vaccinated people could be subjected to quarantine, may have some side-effects. Those who received both vaccination doses may nevertheless decide to avoid crowded areas in fear of an NHS notification. This may cause a further delay in returning to crowded events, which have already been suspended over a long period.
The decision comes after Britain reopened foreign holidays. Despite the Government's recommendations, many Brits travelled to Spain. The Iberian country is currently in the amber list and institutions publicly discouraged leisure travel to amber countries.
However, Spain and other popular holiday destinations, such as France and Italy, expect to be included in the green list on June 7. At this date the Government will review the classification of the countries according to the "traffic light system". Entering the green list could surely bring more tourists, as traveling to green countries doesn't require any quarantine on the way back in UK.