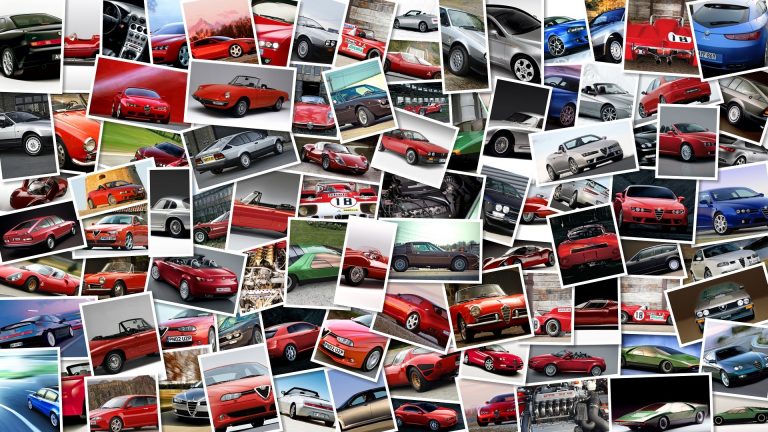 "Biondi by Superauto" has on offer these two accessories for the Kawasaki ER-6n 2009.
The "Guest" windshield and cover is available in dark smoky black design and can be assembled with the included assembly kit and without any changes to the original parts.
The adjustable numberplate holder can also be easily assembled on removing the original holder.
It gives the ER-6n and added sports style and agression.
The windshield and numberplate holder are available for about 85 euros for the former, and 50 euros for the latter.
See the Biondi by Superauto site for details.