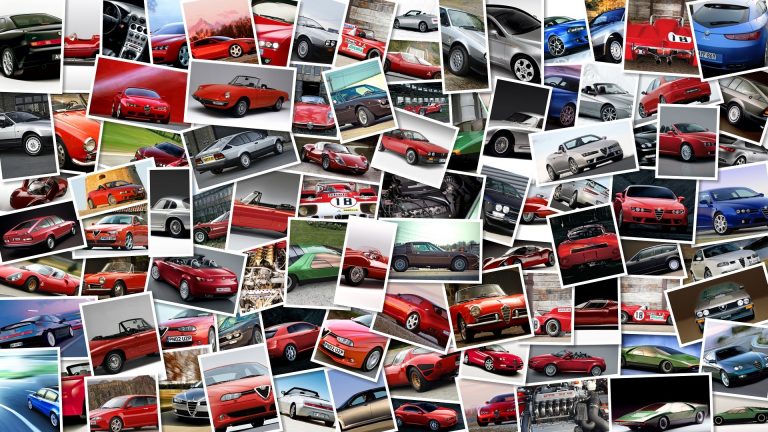 For the new trial bikes, Beta EVO 2009, official accessories are available that modify the engine's performance.
A change in look is possile, along with the Long Range kit that improves comfort and transmission.
Various parts and kits are available for the Evo 4T (both 250 and 300cc versions) that increase performance by 2hp and torque at lower revs, by 16 percent.
A new piston reduces compression ratio and keeps riding style.
A racing kit for the EVO 4T is also available with titanium parts including valves and cam heads.
Revs are increased, giving the engine an extra 26 percent power.
A silencer/muffler kit is available for the Evo 2T.
Built from titanium, the kit increases engine response and performance, while reducing overall weight by about 500 grams.
A similar muffler kit is also available for the Evo 4T, also in titanium.
Performance is increased by about 15 percent, and weight is also reduced by 500 grams.
Kits using a magnesium carter are available for the Evo 2T with a further weight reduction of about 1.
5 kg, increasing agility and riding feel.
It costs about 300 euros.
The Long Range Kit for both the Evo 2T and 4T is available on the ALP range, and provides a more comfortable saddle and a tank with an extra four litres.
Headlight fitters and front disc brake covers in carbon are available for all Evo versions.
The headlight holder costs 87 euros, the disc cover 62 euros.
Other accessories available include a racing triple clamp for 360 euros.
For full details of all Evo kits, see the Beta site.