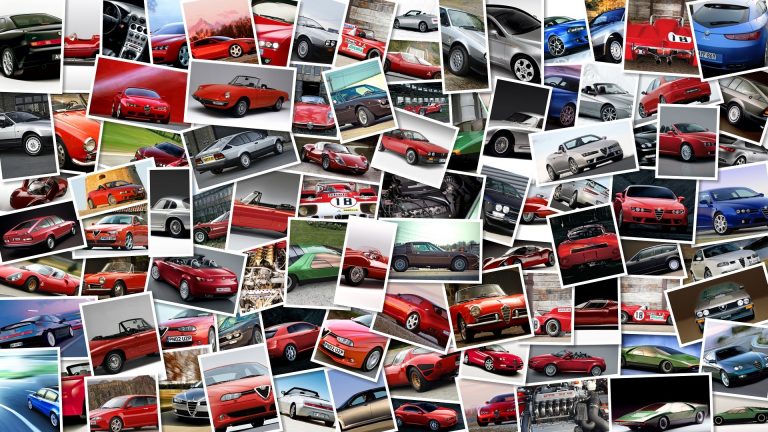 Until such time as get to see the Audi A7 Sportback live, we will have to content ourselves with this static video.
At ten minutes long the only way you're going to get know this vehicle better is by actually washing it.
We'll get to see the A7 Sportback live at the 2010 Paris Motor Show where it should be a star of the stand, contrasting alongside the Audi A1.
The starting price of the A7 Sportback puts it firmly in the luxury market at over 50,000 euros, but this will be a big model for Audi.
It was easy to think that the coupé-sedans appearing from major manufacturers was a bandwagon trend but with competition seriously heating up, we're happy to accept this is now a legitimate niche.
See the smooth design of the A7 Sportback in the video above – it's all about executive suaveness as far as we can see.