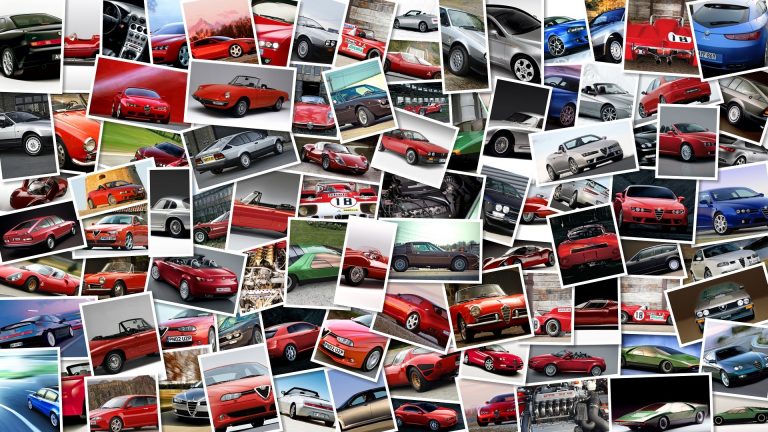 Aprilia has a few missions accomplished under its belt, including its supermotard, enduro and rally with victories in the 450cc class at the Faraoni Rally debut with Alez Zanotti.
Now, Aprilia turns its attention to motocross and a rivolutionary offroad project.
This challenge is a tough one though: to take to motocross Aprilia's engine philosophy on the twin cylinder V at 77° and make it a winner.
And so the Aprilia MXV 450 will be introduced to the market.
The cross is available to the public, and is a motorcycle of incredible compact design, performance and innovation – it's the first cross bike to use a twin cylinder engine.
This classic Aprilia innovation will make of the MXV 450 the most powerful motorcycle in its class, with a versatility provided by the differing Big Bang and Screamer versions.
The first has riding style at its heart, while the second can maximise the performance, making it perfect for the expert rider.
Aprilia has included some sophisticated electronic controls, introducing some novelties to the world of motocross, including a centrally programmed injection system that manages two different mapping lines.
A radical choice of materials also makes this incredibly light, with titanium for the valves, silicon alluminium for the carter, and magnesium covers all designed to create an ultra-light but resistant and durable bike.
The price isn't so pocket-friendly, but that all depends on the technology you're looking for.
The Aprilia MXV 450 will be available at the end of October for 9,200 euros.