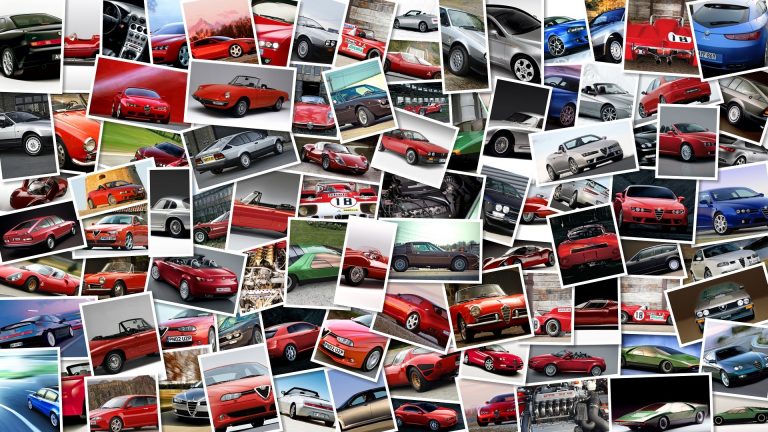 The Piaggio Group will be bringing some new models to the 2010 EICMA although unfortunately we don't expect anything that will knock our socks off quite like the Moto Guzzi concepts last year.
In any case, we'll get to see the Aprilia Tuono V4R on the floor which could steal the show from the Ducati Streetfighter.
So far, we've got this 3/4 pic to show you and we think it will only be nastier in the flesh.
The Moto Guzzi Stelvio 8v gets a restyling with new sides, tank and front cover and a brand new set of wheels.
It also gets a new colour scheme but at this stage we don't know if there will be any changes regarding the engine and electronics.
Meanwhile the RS125 will become the RS4 125 thanks to a new look taken from the current four-cylinder world champion.
For the 2010 EICMA Piaggio will present its new MP3 Yourban – a compact version of the world's three-wheeler.
It will continue the urban commuting philosophy but has a new, smaller front and is less powerful at the front wheels, designed for easier and lighter riding.
Vespa will show off its GTV, S Sport and GTS Touring models, along with its new PX to compete with the success of the LML Star.
More details to come from the show.
2011 Piaggio Group at 2010 EICMA Tuono and Stelvio pics from IlSole24Ore