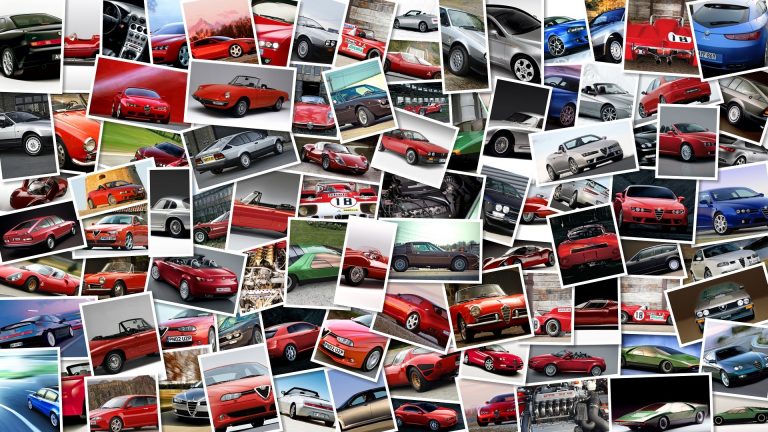 Thinking that Batman Motorcycle leathers are slightly out of style? Is Wolverine your favourite Marvel Super Hero? Now you can get a chance to purchase a set of leathers modeled after the suit that Wolverine dons in the X2: X-MEN UNITED flick.
UD Replicas under license from Marvel Entertainment, LLC.
UD is going to handcraft replica jackets, gloves and pants using four different types of leathers to make the X2 Wolverine Motorcycle Suit, that has removable CE-approved body armor; gloves with built-in, anti-skid Kevlar in the palm's leather lining; and an interior, form-molded muscle suit sandwiched into the jacket's torso section.
David Pea, owner of UD Replicas, the officially licensed division of Universal Designs Ltd says: "No matter who you are, when you put it on and zip it up, you look like a Super Hero.
"For more info on the X2 Wolverine Motorcycle Suit and other UD Replicas creations, just click on www.
udreplicas.
com.