In 2020, the actors announced the filming of "Friends the reunion". However, due to Covid-19, only on April 2021 the shooting was finally over.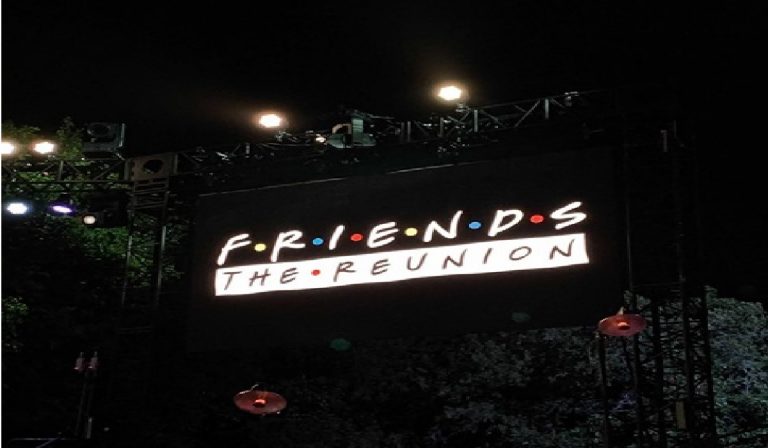 Already last year, the actors announced that something was boiling in the pot. They also posted a photo on Instagram, with the caption: "Friends the reunion". The fans were eager to discover what was going on, and meanwhile, unpublished photos appeared on social networks.
But only on April 2021 the shooting has finally finished.
What we know about "Friends the Reunion"
In short, the photos that the decorator had published on social networks showed Monica's sofa, fountain and apartment. Matthew Perry also shared a selfie while wearing makeup.
After a short time these pictures were immediately removed, because the production didn't want to give clues to the fans. It was a way to leave the fans with as much suspense as possible. In fact, they are getting more and more impatient to find out what the new season of "Friends" will be about.
It has been over a year since production announced a reunion of the original cast. However, due to Covid-19 restrictions, there have been significant delays. In fact, just to avoid any risk, HBO Max has not yet revealed the release date.
We are all waiting to see the very famous and loved characters and their stories on our screens.
READ ALSO: