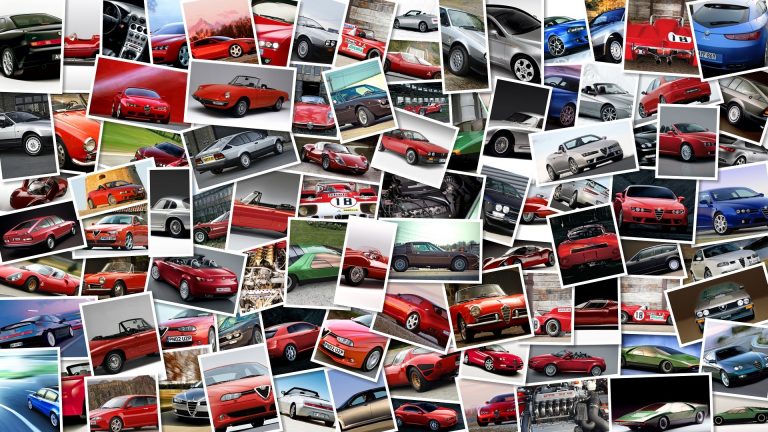 Motorcycle parts dealer Exan, has a new exhaust and muffler system available for the Moto Guzzi Stelvio.
The mufflers are available with oval silencers in either classic or carbon cap finish.
They are available in four different materials, including stainless steel, black stainless steel, titanium and carbon.
The Exan mufflers have a removable DB Killer, and are lighter than the original parts.
All Exan parts come with assembly equipment, and this exhaust range for the Moto Guzzi Stelvio costs from 325euros for the classic stainless steel option, to 395 euros for the titanium and carbon cap versions.